Posted on
James Howard Nelson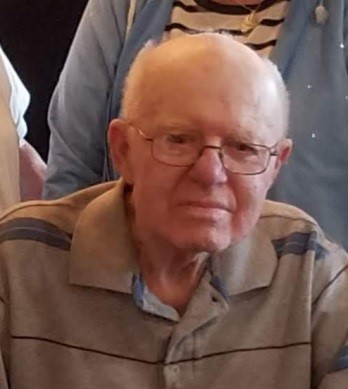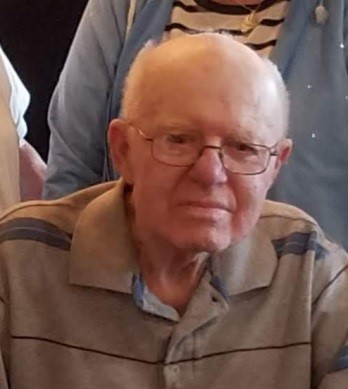 James Howard Nelson, 85, Holcombe, passed away Sunday, Feb. 14, 2021, at Cornell Health Services from Parkinson's complications.
James was born Sept. 12, 1935, to Albert Nelson and Gertrude Irene (Rumphol) Nelson, in Cornell.
After he graduated from Lake Holcombe High School in 1953, he worked on the family farm.
James met and married his wife of 51 years, Barbara Stewart, in Estelline, S.D., Aug. 16, 1969. After the marriage, James resided and worked his entire life on the family farm in Holcombe, and milking cows.
He loved to deer hunt and bird hunt. He also loved to meet with friends and neighbors, and talk for hours.
James was also a life-time member of the Our Savior's Lutheran Church, and served on the church counsel and ushered for many years.
He is survived by his wife – Barbara (Stewart) Nelson; sister – Mildred Andazola, Sacramento, Calif.; sisters-inlaw – Corrine Fenske, Brooking, S.D., Donna (David) Kainz, Bloomer, Nancy (Doug) Thompson, Sioux Falls, S.D., and Susan (Harlan) Feldus, Bruce, S.D.; brothers-in-law – David (Debbie) Stewart, Brooking, S.D., and Leo Engberg, Bruce, S.D.; numerous cousins; nieces and nephews; and a special niece – Dawn, and her husband, Jeff.
He was preceded in death by his parents – Albert and Gertrude Nelson; brother-in-law – Daniel Andazol; sisterin- law – Caroline Engberg; and brother-in-law – Robert Fenske.
Everyone who knew James, knew he was a gentle, caring person. James' family and friends love him, and will miss him more than words can say.
A celebration of life will be held Saturday, July 24, at 1 p.m., at the Lake Holcombe Lions pavilion.
Borton-Leiser Funeral Home and Cremation Service in Cornell, is assisting.