Posted on
Anita Louise (Simington) Sargent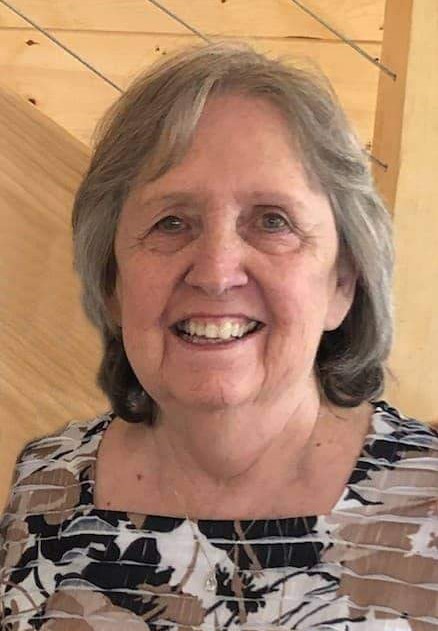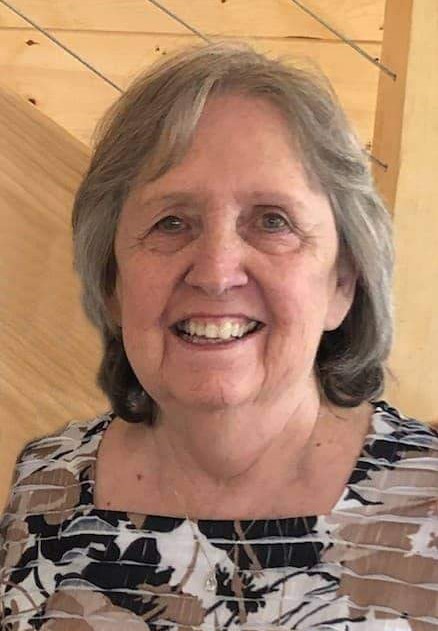 Anita Louise (Simington) Sargent, 69, went to be with her Lord and Savior, Monday, Feb. 8, 2021.
Anita was born May 15, 1951, in Emmetsburg, Iowa.
She grew up in a big family, learning the meaning of a hard day's work on her family farm in Cornell. She loved and spoke often of her siblings, Judy, Tim, Tony, Sue, Mark and Phyllis, and their families.
Anita was married to John Sargent Oct. 25, 1975, and spent 45 years in the Holcombe/Cornell area, married to the love of her life. She loved generously and unconditionally, and inspired those who knew her to do the same.
She is survived by her loving husband – John Sargent; her children – T. J. (Jessica) Larson, Nick (Cathy) Sargent, Katie (Kevin) Klein, Jenny (Keven) Blaisdell, Bobbi (Josh) Spangler and Joe (Jamie) Rady; as well as many grandchildren and great-grandchildren, whom she loved so very much.
She was preceded in death by her parents – Paul and Marcella (Miller) Simington; and her daughter – Marcy (Sargent) Larson.
Anita was passionate about supporting local ministries. In lieu of flowers, donations can be made in her name to Holy Cross Parish, at dioceseoflacrosse.com/parishes or New Hope Assembly of God, at cornellhope.com/give.
A private memorial will be held at a later date.
Borton-Leiser Funeral Home and Cremation Service in Cornell, is assisting the family.
Online condolences may be expressed at bortonleiserfuneralhome.com.