Posted on
Robert "Bob" Dean Cynor Sr.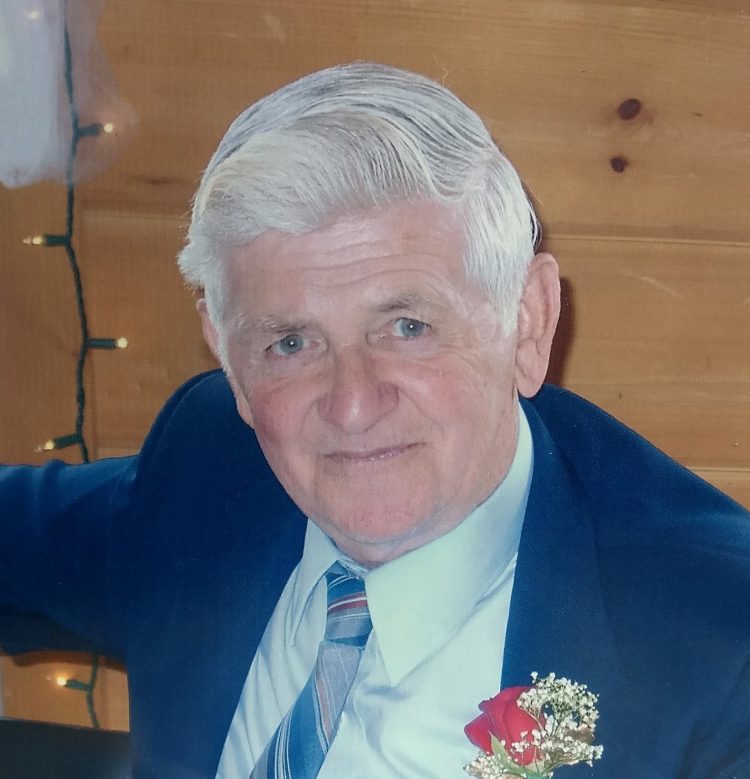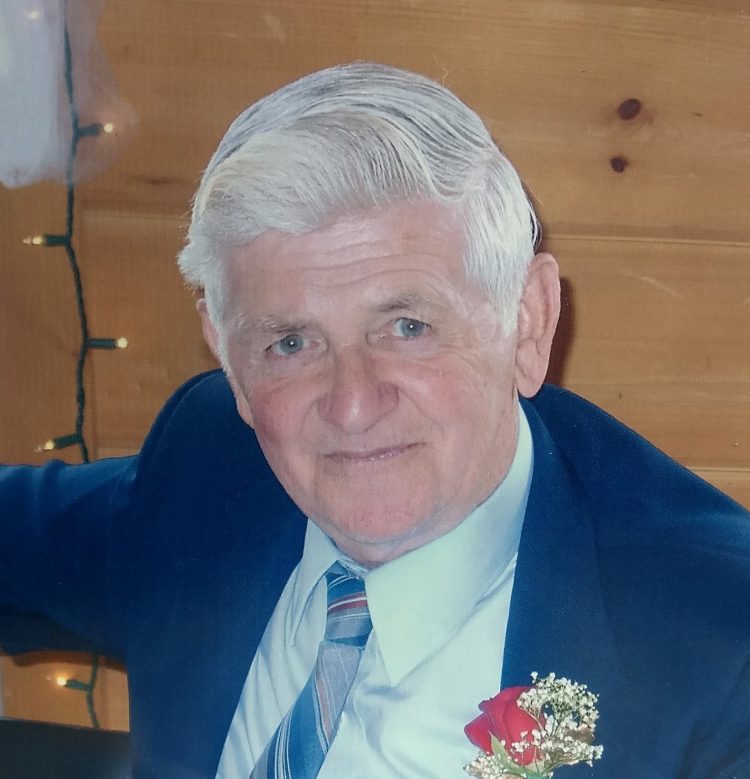 Robert "Bob" Dean Cynor Sr., 87, Sheldon, Wis., passed away Tuesday, Oct. 27, 2020, peacefully, at home, with his family by his side, because of a longtime struggle with congestive heart failure and issues with COPD.
Bob was born in Sheldon, Oct. 10, 1933.
He was born and raised on a dairy farm, and farmed most of his life till he retired. Bob was drafted into the Army in 1955, and served until 1957.
He returned home and married Geraldine Jiskra April 15, 1958. They settled down in Sheldon, where they farmed and raised seven children.
Bob loved playing polka music and had a band that played for over 30 years, for many parties, weddings and anniversaries around the area. He loved working on the farm and working in his garden. Most of all, he loved his family and always looked forward to spending time with his grandchildren.
He is survived by his wife – Geraldine Cynor; three sisters – Rose Roloff, Evelyn Lompa and Dorthy Haraburda; five brothers – Jack, Frank, Charlie, Theodore and Joseph Cynor; four sons – Dean (Becky Prince), Michael (Susan), Robert Jr. (Dawn) and Bernie Cynor; three daughters – Caroline (Todd) Pake, Cheryl Cynor amd Julie (Don) Hopkins; 17 grandchildren; and eight great-grandchildren.
He was preceded in death by his parents – John and Julia (Lawrence) Cynor; two brothers – George and Jim; and one sister – Ethel.
A Mass of Christian burial was held at St. John's Catholic Church in Sheldon. Burial with military honors, provided by Sheldon American Legion Post 316, was in the Bohemian National Cemetery in Cadott.
A celebration of life for Robert will be set for a later date. Nash-Jackan Funeral Home in Ladysmith, assisted with the arrangements.