Posted on
Rodman Strong benefit at Holy Rosary school this Saturday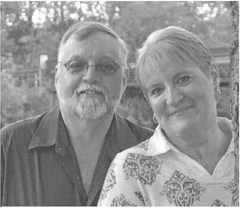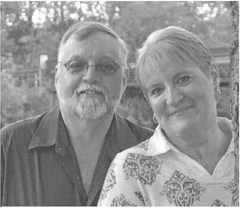 As things go, the past year has not been a great one for Jim and Kelly Rodman of Medford.
Kelly Rodman has spent the year battling an autoimmune disease that has been attacking her lungs and leaving her on oxygen and unable to do many of the things she enjoyed doing.
Last summer, Jim Rodman was diagnosed with stage four kidney cancer. By the time it was caught, the cancer had metastasized to other parts of his body including his lungs and brain. He underwent radiation treatment and is currently undergoing immunotherapy treatments to bolster his immune system to fight the cancer. According to their son, Adam Rodman, owner of Stronger Version Fitness in Medford, despite the medical issues his parents both remain upbeat and optimistic for the future. Doctors are working on a treatment regime for Kelly Rodman that will hopefully manage her illness and a scan of Jim Rodman this fall following his radiation treatment showed that while the tumors haven't shrunk, they also haven't grown.
As can be imagined, the couple has faced financial hardship with out-of-pocket medical expenses, travel expenses and lost time at work.
A Rodman Strong spaghetti dinner benefit will be held this Saturday, Jan. 11 at Holy Rosary Catholic School in Medford. Doors open at 3:30 p.m. with dinner served from 4 to 7 p.m. Raffle drawings begin at 7:15 p.m. There will be bucket raffles, gun raffles, 50/50s and more at the event. To purchase advance dinner tickets and for more information contact Adam Rodman at 608769-3191 or Robbi Rodman at 715-965-5461.