Posted on
Huey's Hideaway Children's Museum receives Green Bay Packers grant funds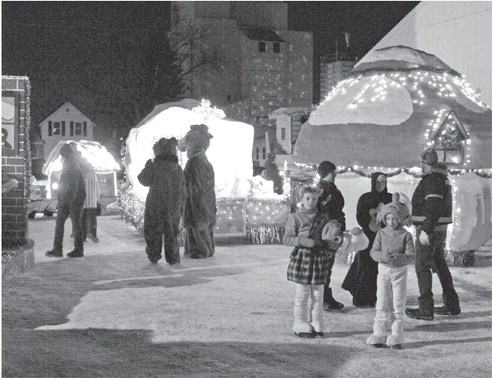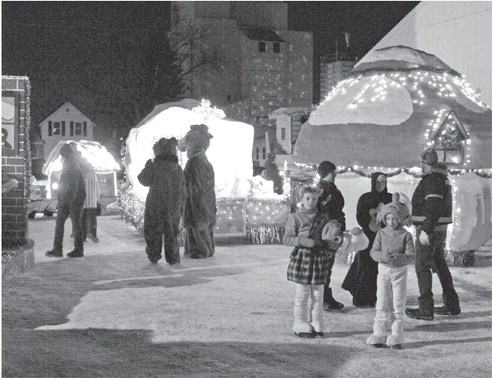 The Green Bay Packers Foundation on December 4 awarded a record $1 million to 192 civic and charitable groups throughout the state of Wisconsin in its annual distribution of grants. Tom Cardella, chairperson of the Foundation, made the announcement.
Among this years recipients was Huey's Hideaway Children's Museum in Medford which received funds toward the outdoor area at the museum.
Overall, including three recent $250,000 impact grants awarded to the Freedom House Ministries, Inc., Give BIG Green Bay and Greater Green Bay Habitat for Humanity, as well as two recent $150,000 impact grants awarded to Fellowship Open and Milwaukee Health Care Partnership, $2.05 million was awarded through Foundation grants this year.
The total amount donated also is a new Foundation donation record.
The recipient groups were guests at a luncheon in the Lambeau Field Atrium, which honored the outstanding efforts and services performed by each of the organizations. Of the Foundation's contributions last week, 22 grants – aggregating $132,000 – were awarded to Brown County organizations. Additional grants, totaling $868,000, were made to 170 other groups around the state.
This year's grant cycle focused on organizations that will direct the funds toward the need areas of animal welfare, civic and community, environmental, health and wellness including drug/alcohol and domestic violence causes. In 2020, the focus areas will be elderly, homelessness, human services and hunger causes.
The Foundation now has distributed more than $12.68 million for charitable purposes since it was established in 1986 by Judge Robert J. Parins, then president of the Packers Corporation, "as a vehicle to assure continued contributions to charity."
"We're proud to award a record $1 million through our annual Packers Foundation grants this year," Packers president/CEO Mark Murphy said at the event. "We are inspired by the outstanding recipient organizations, who have critical roles in the community and have remarkable positive impacts on those they serve every day."