Posted on
Chorale presents program including 'A Ceremony of Carols'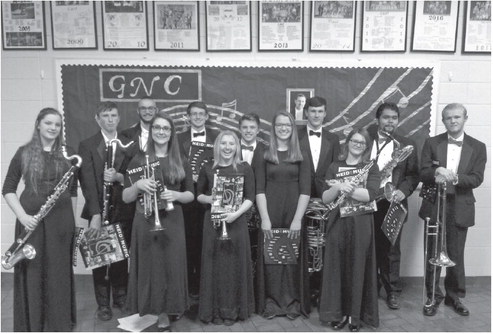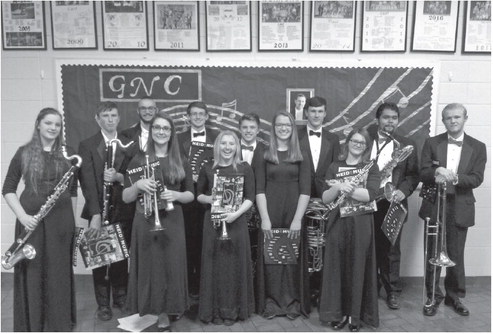 Central Chamber Chorale, a Central Wisconsin group of experienced singers, will be presenting a varied program concluding with Benjamin Britten's A Ceremony of Carols with harpist Matthew Agen. Central Chamber Chorale performs free concerts at three different sites: Saturday, Nov 16 at 7:30 p.m. at St. Bernard's Catholic Church 400 N. 2nd Ave, Abbotsford; Friday, Nov. 15th at 7:30 p.m. at First Congregational Church, 311 2nd St. South, Wisconsin Rapids; and Sunday, Nov 17th at 3 p.m. at First Presbyterian Church, 200 S. Lincoln, Marshfield.
The first half of the concerts will feature the haunting "Water Night" by composer, Eric Whitacre; "Arise, Shine!" by Dan Forrest and "Dirait-On" and "Sure on This Shining Light" by Morten Lauridsen. Two spirituals will feature soloists Donna Thompson and Mark T. Nelson.
"A Ceremony of Carols" celebrates the Christmas season with music set to 15th and 16th century English verse. The harp accompaniment brings a compelling setting for this celebration of music ranging from the somber "In Freezing Winter Night" to the rousing "This Little Babe." Valorie Brecht of Loyal and Emily McIntee of Marshfield are the soprano soloists.
The concerts are open to the public without charge. The Chorale, under the direction of Dr. Richard Brunson, associate professor of music at UW-Stevens Point - Marshfield/Wood County, is in its 49th season. Mika Brunson, Lecturer of Music at the campus, is the Chorale's accompanist.