Posted on
Local budgets remain in limbo waiting for state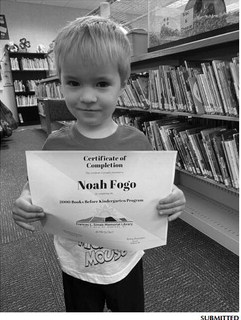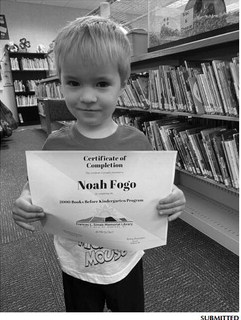 With the unknowns outnumbering what is known, the Taylor County executive committee last week approved budgets for the child support office and the county's corporation counsel.
The county has once again been recognized for being in the top tier of having people be current on child support payments and paternity testing. This allows the county to receive the maximum amount of funding from the state of 66% of reimbursement.
Administrator Michelle Kurth cautioned that changes at the state level for funding areas may end up hitting the county in the future.
She said she built her budget off what they received in the past for funding. "We don't know what we are going to get," she said.
As with all county budget areas, child support was under direction from the finance committee to prepare budgets with at least a 2% decrease in operational expenses. Kurth said they managed to reduce expenses by a little over 6%, which in the case of her department came to about $900.
"It is anybody's guess what is going to happen," Kurth said highlighting the uncertainty when it comes to receiving state funds.
"This is a very good example of that we don't know what our funding will be," said committee member Scott Mildbrand.
Committee members approved the contract with corporation counsel Courtney Graff's law firm to provide legal services to the county. The contract did not include any price increase for either the flat fee charged for child support issues or the hourly rate charged for legal advice to departments and board members.
County clerk Andria Farrand noted that some of the legal fees that have been incurred this year with the community development block grant program are reimbursable costs through the grant administration dollars.