Posted on
Area veterans to take part in Honor Flight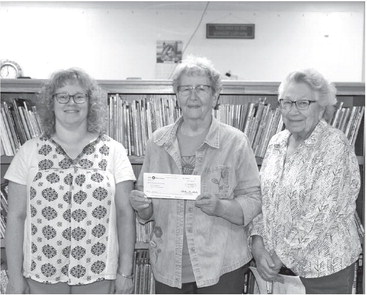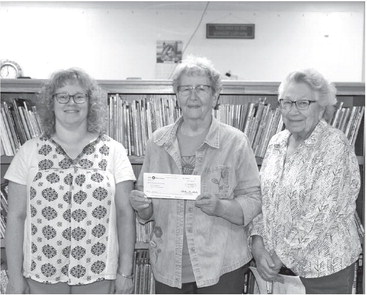 The Never Forgotten Honor Flight organization based in Wausau will fly four Korea and 107 Vietnam War era veterans from central and northern Wisconsin to Washington, D.C. to see the memorials that honor their service on Monday, October 21. It's the organization's 38th flight since the first Never Forgotten Honor Flight took place April 27, 2010.
Among those on the trip will be the following Taylor County Vietnam-era veterans: Bruce Brunner of Medford served in the Army in Sept. 18, 1969 to March 22, 1972 as a SP5 and was stationed in Vietnam 1970-1971 as a grader operator.
Harold Frosch Jr. of Medford served in the Army at Fort Niagara, in Youngston, NewYork as a cook.
David Goessl of Medford served in the Navy, from July 1, 1964 to June 29, 1970 as Petty Officer First Class aboard the USS Dace SSN607 Fast Attack Submarine Michael Poncek of Medford served in the Army in Germany as an auto mechanic and driver for upper Army personnel.
James Tracey of Medford served in the Army from March 1968 to March 1971 reaching the rank of SP5. He was stationed in Vietnam working in ammunition supply.
Rodger Ulrich of Medford served in the Army from April 1968 to April 1978. He served in Vietnam 1968 to 1969 in infantry with 199th Infantry Brigade.
In addition to the veterans, there will 58 guardians will accompany the vets on the one-day round trip that departs Central Wisconsin Airport at 6:30 a.m. and is scheduled to return at approximately 10 p.m. The public is invited to the Central Wisconsin Airport to welcome the veterans home Monday night, and Honor Flight officials recommend arriving no later than 8:30 p.m. Free parking for those welcoming the veterans home will be provided. Never Forgotten Honor Flight (NFHF) veteran alumni are encouraged to wear their NFHF-issued clothing (hat, shirt or windbreaker) for the welcome home ceremony.
After Monday's trip, the Never Forgotten Honor Flight will have taken 3,578 veterans to Washington, D.C. during the past ten years. Any veterans from World War II, the Korean War and the Vietnam War eras are encouraged to submit an application as soon as possible. The only criteria for veterans to qualify for an Honor Flight is to have served during the years listed on the application on the website, regardless of where they served.
Veterans receive a free round-trip flight, and guardians pay $500 for the opportunity to accompany one or two veterans on the trip. Veterans and guardians interested in taking a future Honor Flight must complete an application at: www.neverforgottenhonorflight.com or contact the organization at 715-573-8519. The veterans are selected based upon the order in which their applications are received and the conflict they served in. Preference is given to World War II veterans, then Korea Veterans and then Vietnam era veterans. Veterans who are terminally ill, regardless of when they served in those three eras, are given top preference.
Guardians should be 18-69 years old and able to lend physical assistance to the veterans.
Completed applications for veterans and guardians also can be mailed to Never Forgotten Honor Flight, 4404 Rib Mountain Drive, #234, Wausau, WI 54401.
North Central Wisconsin's Never Forgotten Honor Flight is the nation's 77th regional hub and one of five Wisconsin Honor Flight hubs. The Wausau-based organization was certified by the National Honor Flight Network offi ce in Springfield, Ohio on December 11, 2009.