Posted on
Michael "Mike" E. Bonn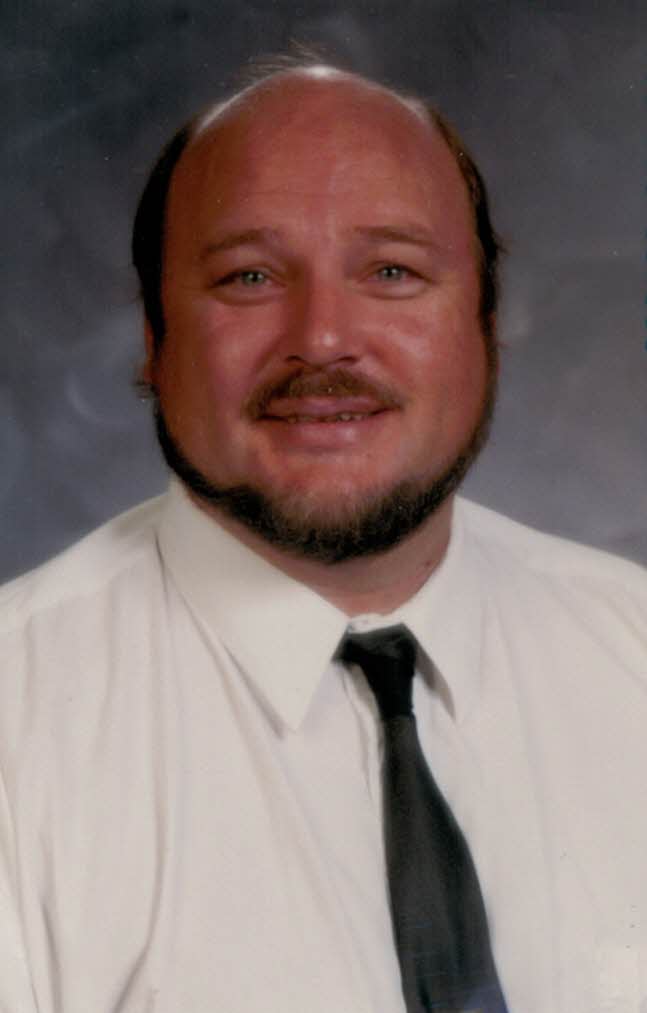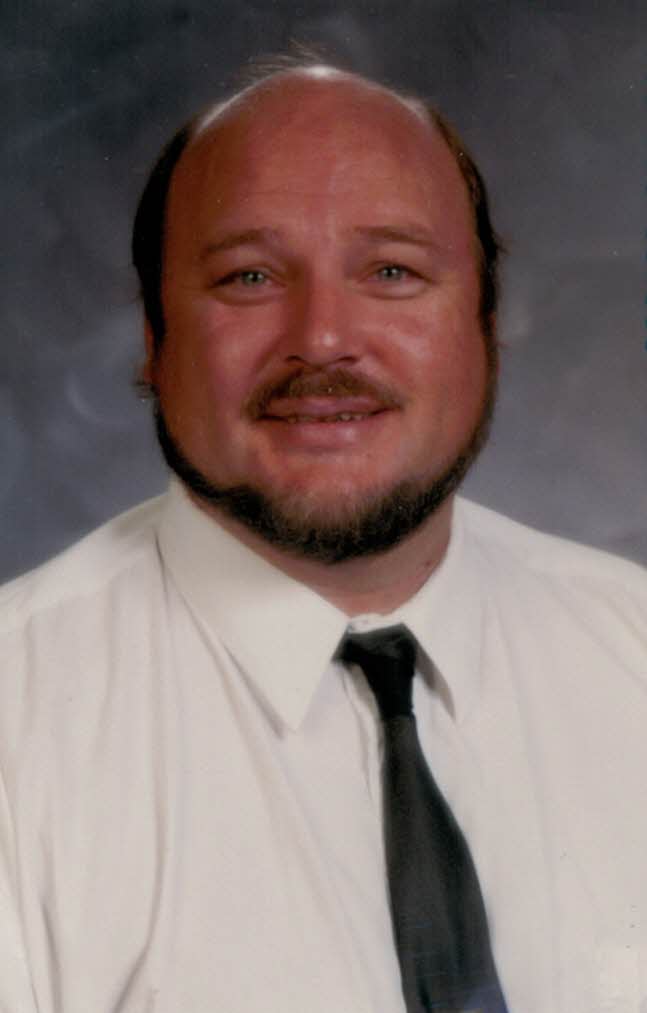 Michael "Mike" E. Bonn, 57, Durand, passed away peacefully Wednesday, Feb. 17, 2021, at Mayo Clinic Health Systems-Eau Claire, surrounded by his family singing Your Song.
Mike was born Aug. 4, 1963, in Chippewa Falls, the son of Edward E. and Carol A. (Saxe) Bonn.
He grew up on the family farm in Holcombe, where hard work was part of life.
Mike started his music at a young age with his "ya-ya." In seventh grade, he started playing drums in the polka band, Kevin's Kountry Kousins. While in high school, Mike played for a polka band named, Schultzies Toe Teasers.
He received a scholarship to Mount Senario College in Ladysmith, where he received two BS degrees in music. While in college, he was involved with all vocal and instrumental ensembles he could be part of.
Mike also became a member of the Free Beer Quartet in 1983, and later, a drummer in the Back Stage band.
After college, Mike became a substitute teacher for the area, and was a junior high basketball coach. He soon joined the Johnny Lynn Show as a keyboard player and a vocalist, from 1986-88. While traveling with the Johnny Lynn Show, Mike met country stars such as Johnny Paycheck, Bobby Bear, Conway Twitty, Loretta Lynn and Tom T. Hall.
Mike's last gig with Johnny, was as the house band for Loretta Lynn's daughter, Betty Sue, in Conover.
He then joined the rock and roll variety band, Hit and Run, based out of Eau Claire. He and Terry Smith also developed a duo band called BS, representing their last names of Bonn and Smith. Mike began his music teaching career during that time in 1991, in Plum City.
Mike fell in love in 1990, and married the love of his life, Kristin "Kris" Stelzig, June 5, 1993, on their pontoon on Lake Holcombe. At that time, Mike was playing in the band, teaching music full-time and coaching boys junior high basketball in Plum City.
The couple received the news of their first child in 1995, so Mike opted out of the band life. They were blessed with their beautiful daughter, Kayla, in 1996, and in 1998, they were blessed again with a beautiful son, Michael.
Mike received his instrumental music degree from Northland College in Ashland, in 1998. Then, in 2000, he received his master's degree in music from UW-River Falls.
His college quartet, Free Beer, was called in 2010, to audition for the show, America's Got Talent. After their audition, they were selected to go to Los Angeles, Calif., to sing on the show.
Now reunited, the quartet decided to stay together and they sang for many venues in Wisconsin, including fairs, Mardi Gras and care facilities. One of their favorite venues, was singing the National Anthem in Miller Park, for the Milwaukee Brewers, which they enjoyed singing there on five different occasions.
Mike was a big Brewers and Packers fan. He was an avid hunter and fisherman. He was a loving and humorous man, who impacted many lives. Most of all, Mike loved spending time with his family and friends.
He had to retire from his music career Aug. 3, in 2018, in Plum City, because of his ALS (Lou Gerhig's Disease) diagnosis. He taught music for 27 years, all in Plum City. Mike had a passion of sharing his love of music with his students.
Mike's motto throughout his life was, "Go through life with a smile on your face and song in your heart."
He is survived by his wife – Kristin; daughter – Kayla (fiancé Eli) Bonn; son Michael K.; his mother – Carol Bonn; sisters – Barb (Sean) O'Halloran, Jane (Ken) Ash and Traci (Frank) Cynor; brother – Tim; many nieces; nephews; other relatives and friends.
He was preceded in death by his father – Bud Bonn; brother – Darrel, in infancy; and a sister-in-law – Sheila Bonn.
The family would like to thank the communities of Plum City and Durand, for their unending support throughout Mike's battle with ALS.
Services will be 1 p.m., Wednesday, Feb. 24, at First Presbyterian Church in Cornell, with the Rev. Bev Thompson officiating. Burial will be in the Cornell Cemetery.
Visitation will be from 4-8 p.m., Tuesday, at Rhiel Funeral Home in Durand, and from 11 a.m. until time of services, at the church, Wednesday.
The funeral will be live-streamed on the Rhiel Funeral Home Facebook page, as well, at https://www.facebook. com/rhielfuneralhome.
Rhiel Funeral Home & Cremation Services in Durand, is serving the family.