Posted on
Elmer W. Kuehni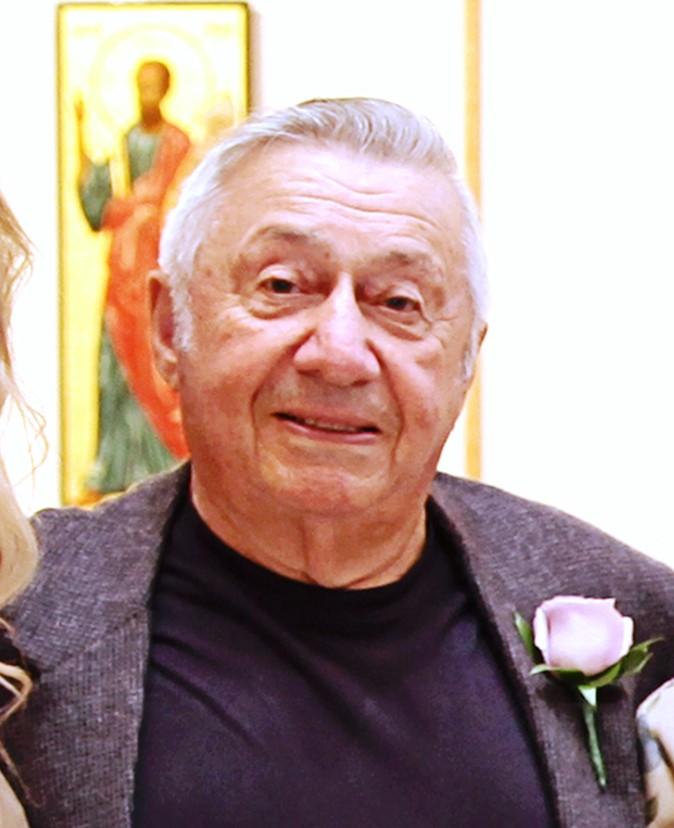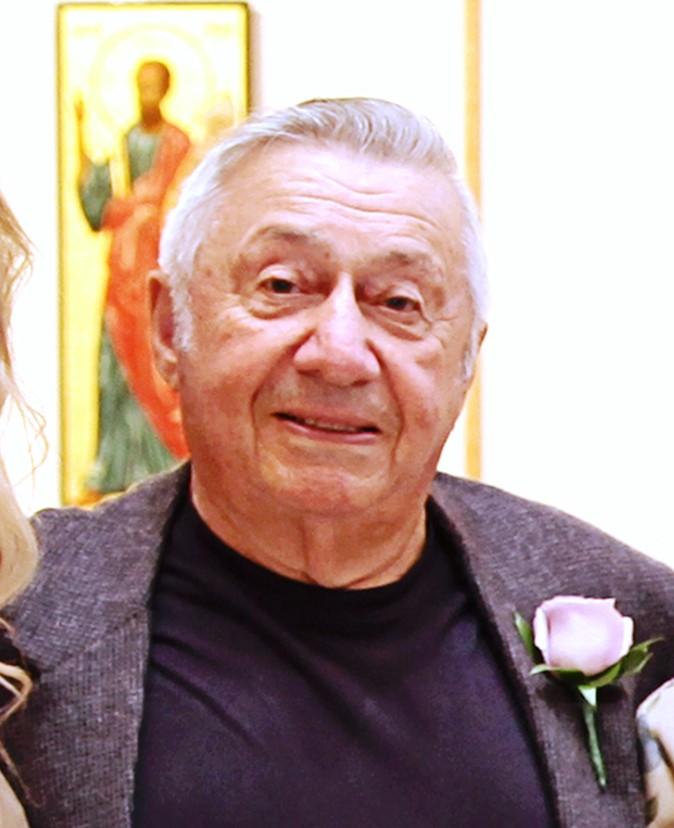 Elmer W. Kuehni, 91, Stanley, died Thursday, Feb. 4, 2021, at Our Lady of Victory Hospital in Stanley, from complications of COVID-19.
Elmer was born May 20, 1929, in Stanley, to the late Walter and Anna (Bernklau) Kuehni.
He was raised in the Town of Colburn, and graduated from Stanley High School in 1947.
Elmer was united in marriage to Marie Huber Sept. 15, 1956, at St. Peter's Catholic Church in Winter. The couple resided on the beautiful home farm in Colburn, for many years, where they raised Hereford beef cattle. In addition, Elmer was an aide at Northern Center for the Developmentally Disabled, for 25 years.
He was a member of the Knights of Columbus, St. Joseph Catholic Church in Boyd, and more recent, Holy Family Catholic Church in Stanley.
Elmer loved to fish, shine and hunt deer, spend time in the great outdoors, cut wood and go for drives to see the countryside, and the Packers and polka music.
He had very fond memories of time spent dancing at Fourniers's Ballroom, and with family and friends at Maple Hill.
Elmer will be remembered for his most extraordinary easygoing temperament, ability to strike up conversations with total strangers, willingness to help others, tireless and unselfish commitment to caring for his wife, and love of family.
He is survived by his wife of 64 years – Marie; daughter – Kathy (Mark) Farley, Eau Claire; granddaughter – Brittany (Mitch) Miller, and their children, Mason and Zachary, Onalaska; granddaughter – Breanna (Eddie) Lund, with a son on the way, Lakeville, Minn.; and brother – Melvin (Joan), Fridley, Minn.
He was preceded in death by his parents; son – Kevin, who passed away in November 2020; and his sister – Marian (George) Samplawski.
Because of COVID-19, a private memorial mass for family will be held. Inurnment will take place in the Oakland Cemetery in Stanley.
Memorials can be sent to: Marie Kuehni, 2004 Declaration Dr., Eau Claire, WI 54703.
Plombon Funeral Service assisted the family.