Posted on
LaVerne "Verne" Joseph Stanek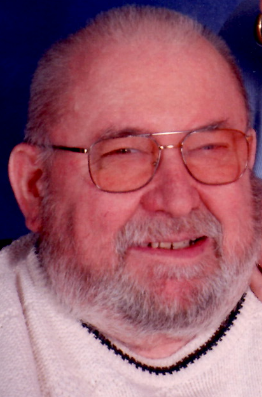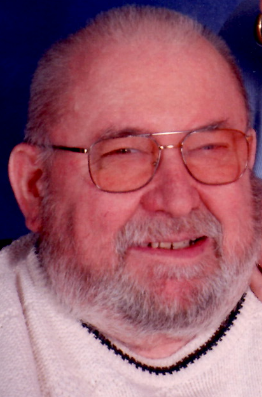 LaVerne "Verne" Joseph Stanek, 80, Cornell Health Services at Cornell, passed away on the morning of Jan. 16, 2021, after enduring a stroke of 35 years, and recently pneumonia and COPD.
Verne was born July 11, 1940, to his parents, William and Emma Stanek.
He attended and graduated from Stanley-Boyd High School.
Verne met Judy Blank and they were married in July 1961.  They had three children together – Kay, Timothy and Kristen.
He worked as an auto mechanic at Tom Tabola Ford in Cadott, in the early 1960s. Then, in 1970, the family moved to Wausau, where Verne worked for Wausau Homes and traveled a lot to set up these homes for many families.
In October 1980, Verne and Judy, Tim and Kristen, moved back to Cornell, and bought a bar known as "Romer's" and changed the name to "Stanek's Lounge" on Main Street.
He worked there until his stroke in September 1986.  Verne was very strong; he was still able to get around, and kept his great sense of humor and practical jokes with all the grandkids.
Before his stroke, Verne enjoyed hunting, fishing and cooking. Even after his stroke, he enjoyed deer hunting many years in a vehicle.
He is survived by his wife – Judy; brother – James Stanek (Sharon); children – Kay Capek (Terry), Timothy Stanek and Kristen White (Jason); seven grandchildren; and 13 great-grandchildren.
He was preceded in death by his parents; and a grandson – David Braden.
Verne was a loving son, brother, friend, husband, father, grand and great-grandfather.
A celebration of life will be held at a later date, to be announced.