Posted on
Dr. Earl "Doc" W. Boettcher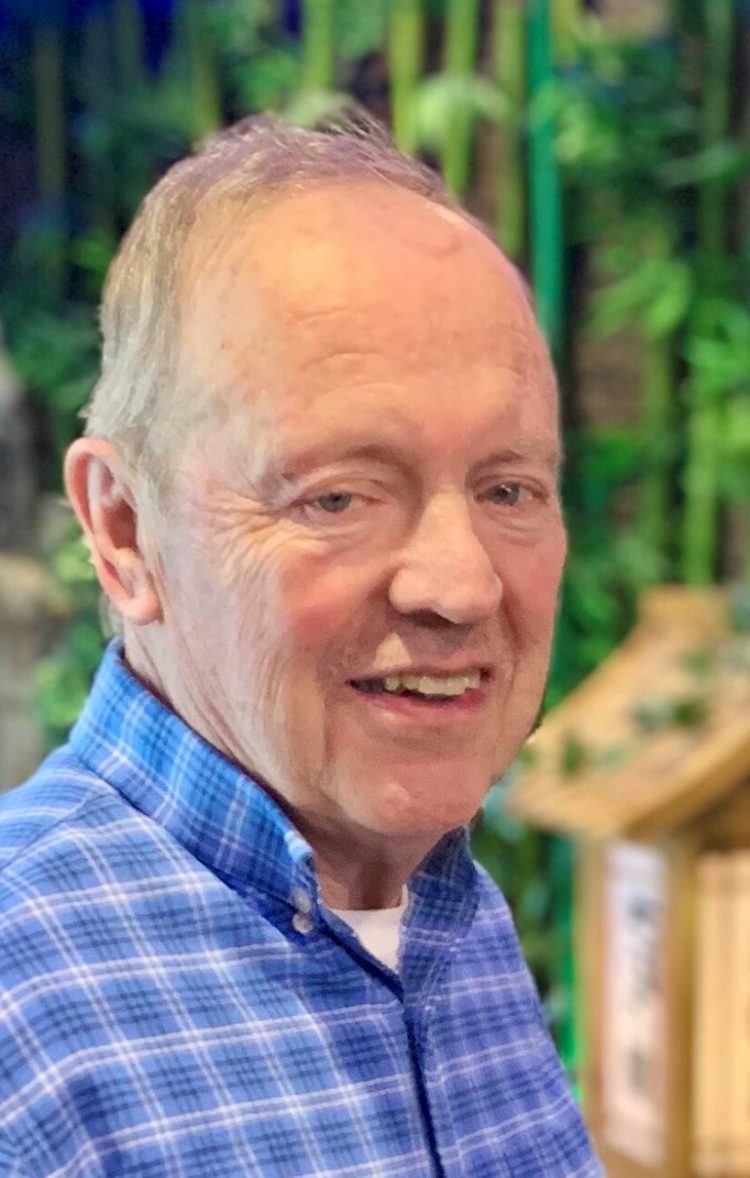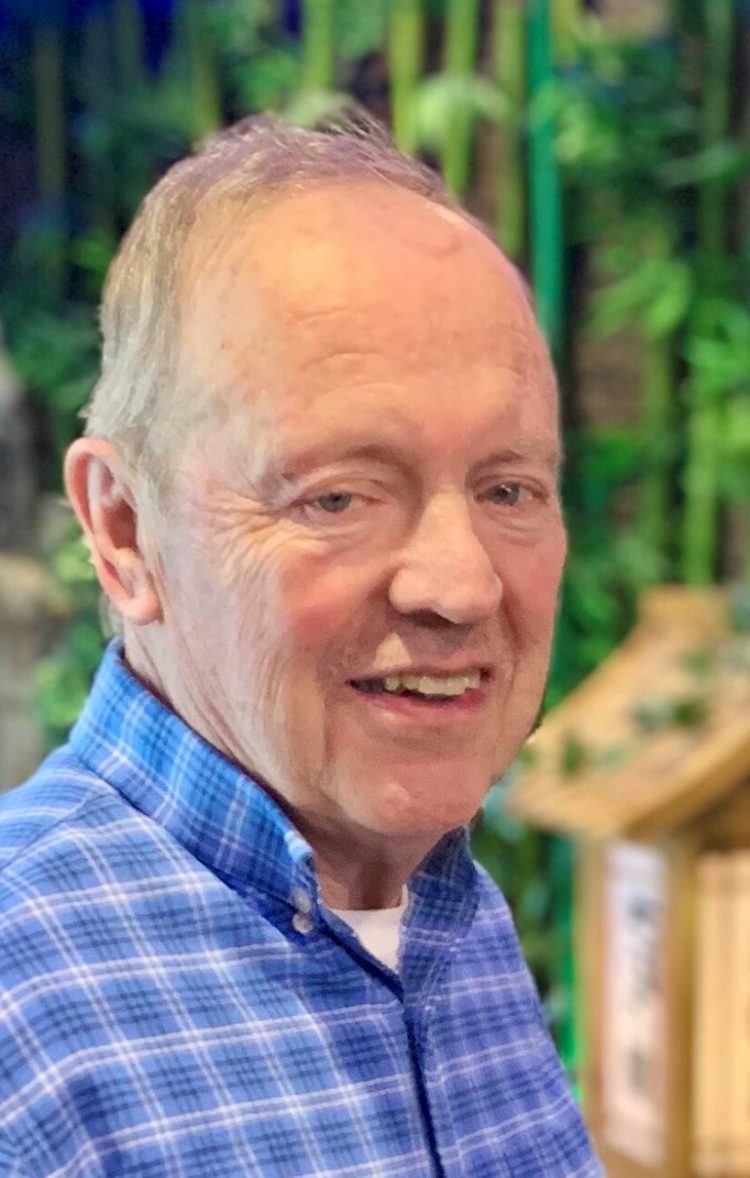 Dr. Earl "Doc" W. Boettcher, 76, Cornell, passed away Monday, Jan. 11, 2021, at Care Partners in Eau Claire.
Earl was born April 24, 1944, to Warren W. and Betty Jean (Norris) Boettcher, in Chippewa Falls.
He grew up in Bloomer, and graduated from Bloomer High School. Earl then attended Palmer College of Chiropractic in Davenport, Iowa, where he also played college basketball.
While in college, he met and married Carolin Swartout, and following marriage, they moved to Cornell, and began his career helping others through chiropractic care. He retired in 2015, after 46 years of improving lives through chiropractic care.
Earl enjoyed spending time with his four grandchildren, who were his pride and joy. He also loved watching their sporting events. He enjoyed hunting and fishing in his spare time. He was a referee for basketball games until he was 70 years old.
Faith was very important to Earl, as he was a member of the Northwoods Church. Earl "Doc" Boettcher truly had a passion for life and helping others.
He is survived by his children – Bart (Lynn Stipek) Boettcher, Menomonie, and Heather Boettcher (Brandon) Duffy, Jim Falls; grandchildren – Tyra Boettcher, Brett Boettcher, Braya Duffy and Haily Duffy; a sister Bonnie (Bob) Briggs, Lexington, Ky.; a brother – Craig Boettcher, Minnesota; and many wonderful nieces and nephews.
He was preceded in death by his parents – Warren and Betty Boettcher; and his wife – Carolin.
A private family graveside service will be held, with a celebration of life at a later date.
Memorials for the Boettcher family can be sent to: Borton-Leiser Funeral Home, P.O. Box 416, Cornell, WI 54732.
Borton-Leiser Funeral Home and Cremation Service in Cornell, is assisting the family.
Online condolences may be expressed at bortonleiserfuneralhome. com.