Posted on
Allen L. Baehr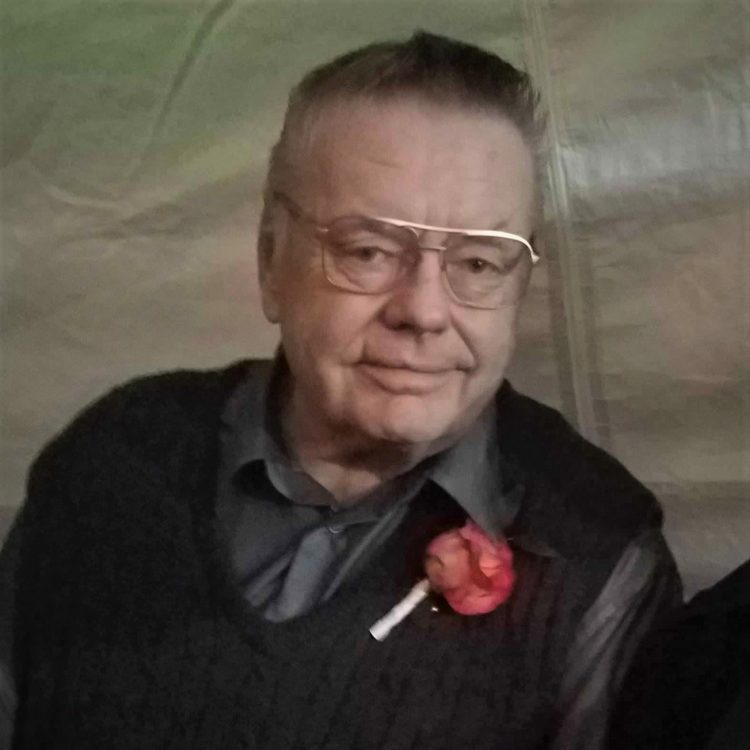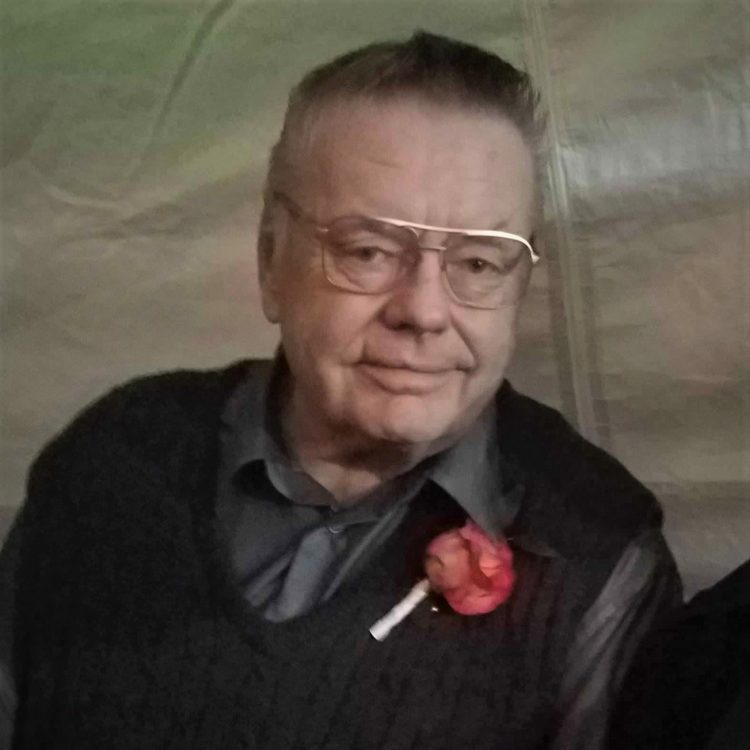 Allen L. Baehr, 77, Sun Prairie, died Saturday, Dec. 26, 2020, at the UW-Hospital in Madison, because of complications from bacterial pneumonia.
Allen was born May 11, 1943, in Abbotsford, the son of Herbert and Virginia (Gilman) Baehr.
He graduated from Abbotsford High School and was united in marriage to Shirley Geiger Sept. 5, 1964, in Colby.
Allen and Shirley raised six daughters, and one son. They owned and operated a large dairy farm, "Big Blue Acres," in Unity, for 31 years, before purchasing a smaller farm in Owen. After retiring from farming Allen was a real estate appraiser, licensed general contractor and landlord.
He enjoyed tractor pulling for 56 years, across the United States, with a variety of tractors, most notably, Big Blue.
Allen loved spending time with his children, grandchildren, family and friends.
He is survived by his wife of 56 years – Shirley Baehr, Sun Prairie; two brothers – Roger and Donald Baehr; one sister – Bonnie (Baehr) Lynn; five children – Annette (Jeff) Molitor, Dorchester, Trish (Patrick) Schaefer, Sun Prairie, Sue (Mike) Foley, Marshfield, Jennifer (Corey) Gipp, Hatley, and David (Rachel) Baehr, Sun Prairie; one son-in-law – William Leonhard; 17 grandchildren and six great-grandchildren.
He was preceded in death by his parents; brother – Jim; daughters – Bec (Baehr) Treige and Laura (Baehr) Leonhard; and grandson – Ryan Molitor.
Visitation for Allen will be held Friday, Jan. 1, 2021, from 5-8 p.m., at Tuschen-Newcomer Funeral Home in Sun Prairie, with a prayer service at 5 p.m. A Mass of Christian Burial will be held Saturday, Jan. 2, at 1 p.m., with visitation at noon, at St. Albert the Great Catholic Church in Sun Prairie, with Father Donn Haier officiating.
Burial will follow at the Sun Prairie Memory Garden Cemetery. A Celebration of Life to be held following the burial at the Big Blue Pulling Shop, Sun Prairie.
Condolences may be shared at [email protected] or online at newcomerfh.com.