Posted on
Janet J. Kimball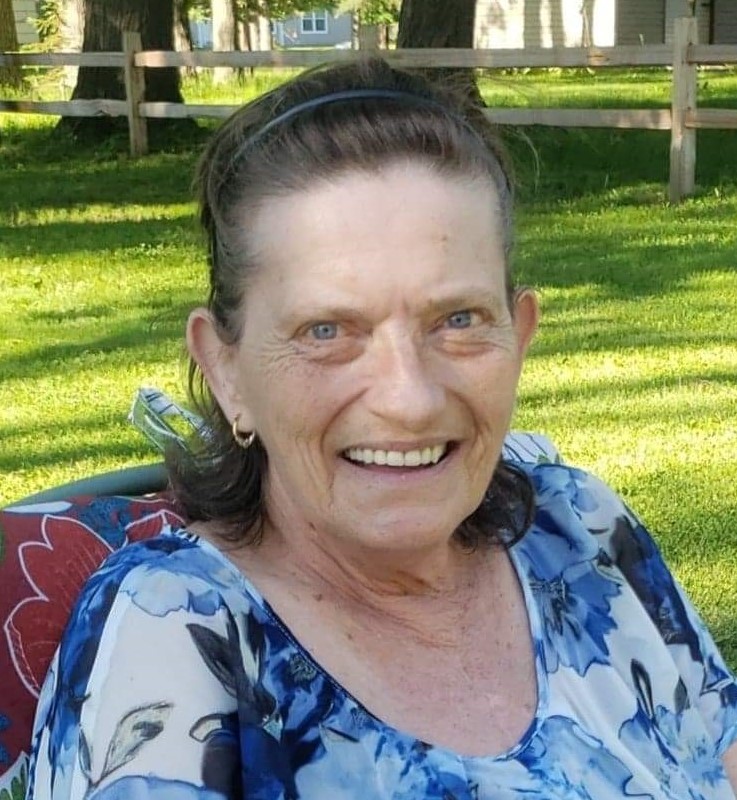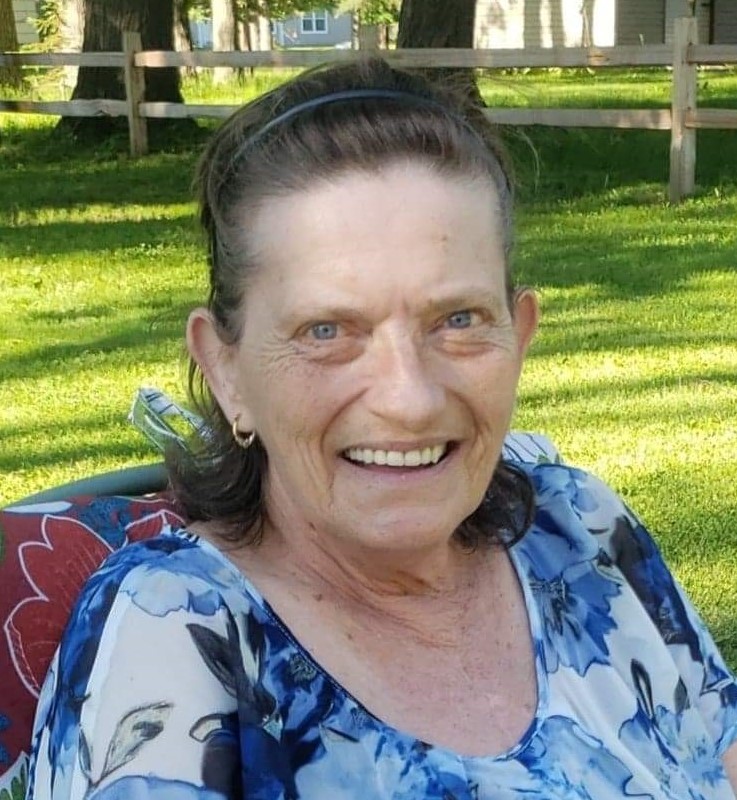 Janet J. Kimball, 61, Holcombe, passed away unexpectedly Saturday, Dec. 5, 2020, at Ascension Our Lady of Victory Hospital in Stanley.
Janet was born in Watertown, Sept. 27, 1959, the daughter of Charles Sr. and Lois Bessel.
She attended school in Beloit, and they later moved to Holcombe, where she graduated with the class of 1977.
Janet married and later divorced Jeffrey Anders, Oct. 29, 1977. Together, they had four daughters – Jennifer, Jill, Jodi and Jessica.
Throughout the years, she worked at Conwed and Walmart. She enjoyed word search and crossword puzzle books, crime shows, soap operas, playing games on her phone, giving people a hard time, learning to video chat, but most of all, she loved spending time with her daughters and grandchildren.
She is survived by her daughters – Jennifer (Matt) Heidtke, Holcombe, Jill Anders, Cornell, Jodi Anders, Burnsville, Minn., and Jessica Anders (Josh), Holcombe; 12 grandchildren – Kierra, Isabelle, Kaylie, Brendan, Lauren, Aliyse, Easton, Kyle, Carley, Greyson, Veda and Clara; the father of her children – Jeff Anders, his wife, Emma, and their daughter – Jolene; brothers – Daniel, Charles Jr. and Timothy (Deb) Bessel; sister – Christine (Rick) Hoy; and many nieces; nephews; and great-nieces and nephews.
She was preceded in death by her parents; and sister – Julie in infancy.
Services will be held at 3 p.m., Sunday, Dec. 13, at Borton- Leiser Funeral Home in Cornell. Interment will be at a later date.
Visitation will be held from 1 p.m., until the time of service, Sunday, at the funeral home.
Online condolences may be expressed at bortonleiserfuneralhome. com.
For the health and safety for everyone who may attend the service, social distancing, minimal contact and face coverings are mandatory.