Posted on
John Martin Rowan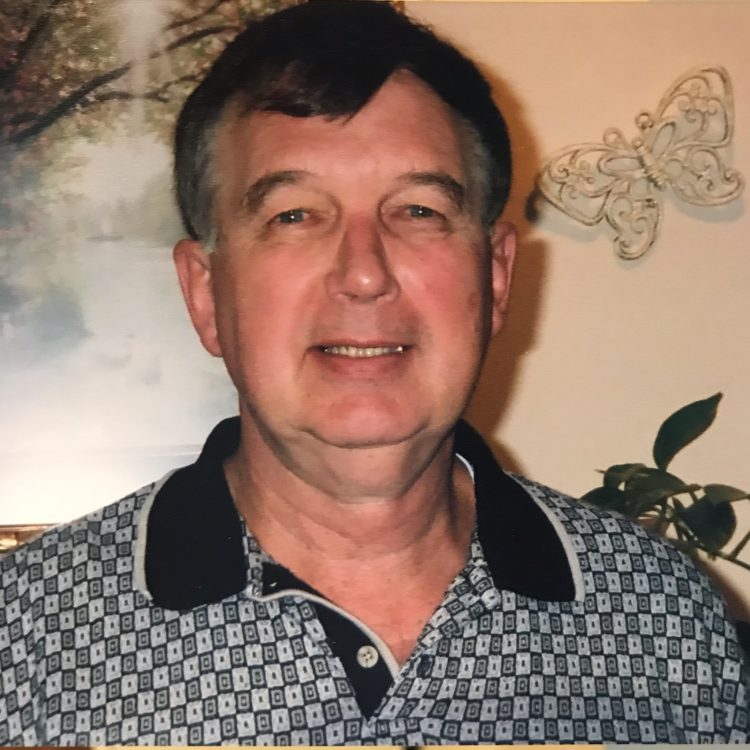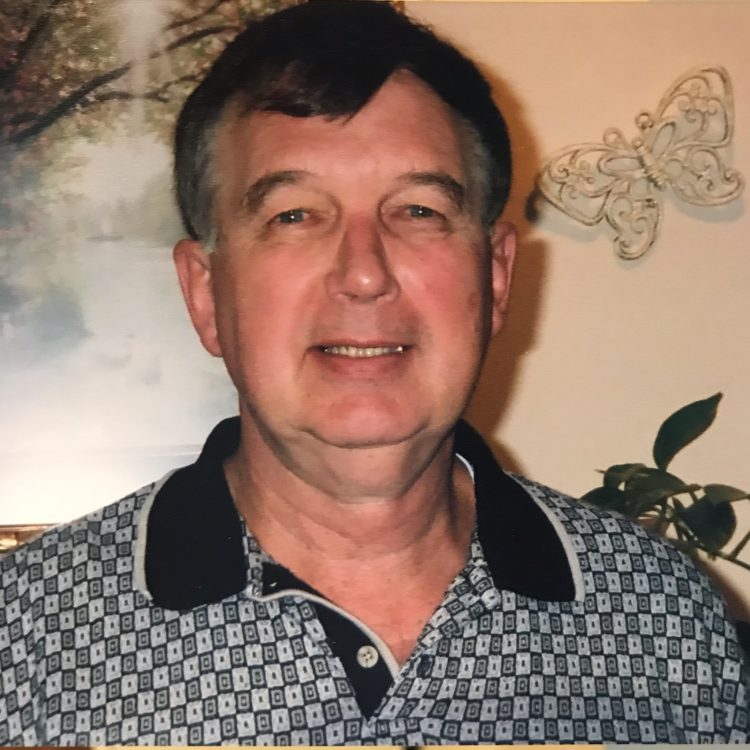 John Martin Rowan, 79, Bentonville, Ariz., went to Heaven Friday, Nov. 13, 2020.
John was born in Milwaukee, graduated from Cadott High School, and received a business management and personnel degree from Marquette University in Milwaukee.
He married Susan Anne Huff in 1963.
John worked as a manager for Brinks in Milwaukee, managed the Tom Tobola Ford dealership in Cadott, served as a purchasing agent in Eau Claire, and worked for Loomis in Memphis, Tenn., before retiring in Memphis, Tenn.
One of his greatest joys was spending time with family, especially taking family vacations, exploring the west, via camper, when the kids were growing up and always cottage time at Lake Holcombe, after helping build the cabin in his college years.
John was a sharp bridge and poker player, and kept active with tennis and raquetball.
He is survived by his wife – Susan Rowan, Bentonville, Ariz.; children – Marie (Joe) Burns, Phoenix, Ariz., Debbie (Jim) Sonnentag, Bentonville, Ariz., Paul Rowan, Plover, and Steve (Stacey) Rowan, Beach Park, Ill.; grandchildren – Heather Reeves, Rogers, Ariz., Breanna (Eric) Simmons, Oviedo, Fla., Jordan (Bailie) Sonnentag, Lowell, Ariz., Shey (Kendra) Burns, Colorado Springs, Colo., Chandler (Alyssa) Burns, Queen Creek, Ariz., Jessica Sonnentag, Dallas, Texas, Brady (Alli) Burns, Gulfport, Miss., Mitchell Rowan, Beach Park, Ill., Hannah Rowan, Beach Park, Ill., Hunter Sonnentag, Bentonville, Ariz.; great-grandchildren – Blakely Burns, Emery Reeves, Leighton Burns, Savannah Sonnentag, Everlee Simmons, Asher Burns and Jaxson Burns.
He was preceded in death by his parents – James Rowan, and Helen Rowan Tobola and Tom Tobola; sister – Mary Jane Cebulla; and infant great-grandson – Gregory Kacin Reeves.
All the pain and grief is over, every restless night has passed; he is now at peace forever, safely home in Heaven at last.
A celebration of life will take place in July 2021, in Cadott, when the family gathers for the annual cottage vacation.