Posted on
Lawrence "Larry" A. Olejniczak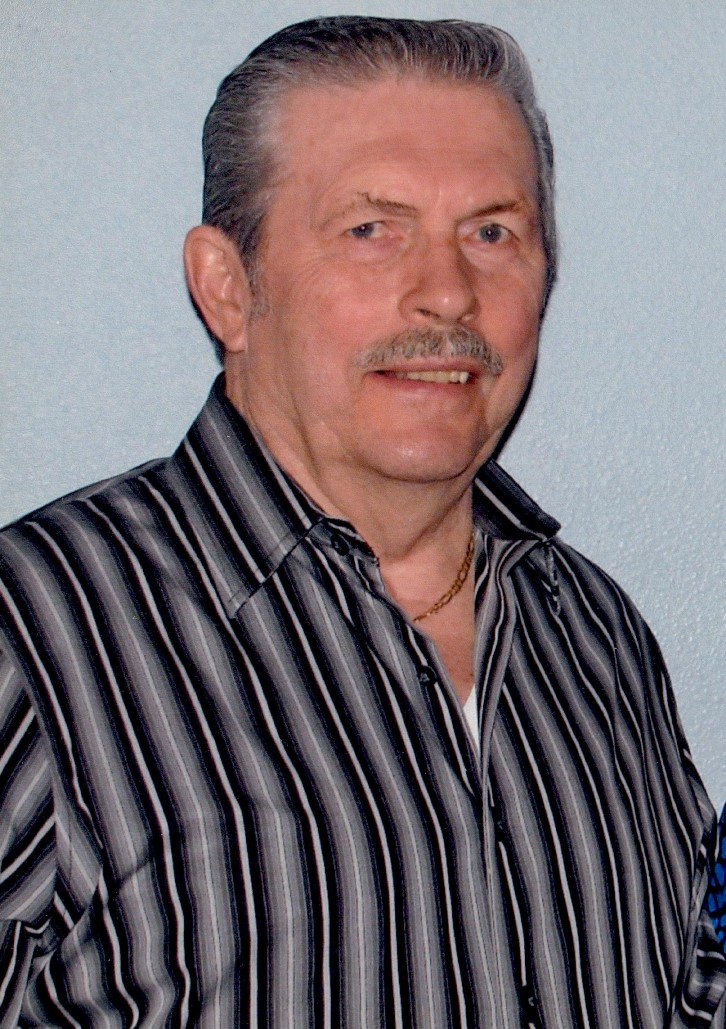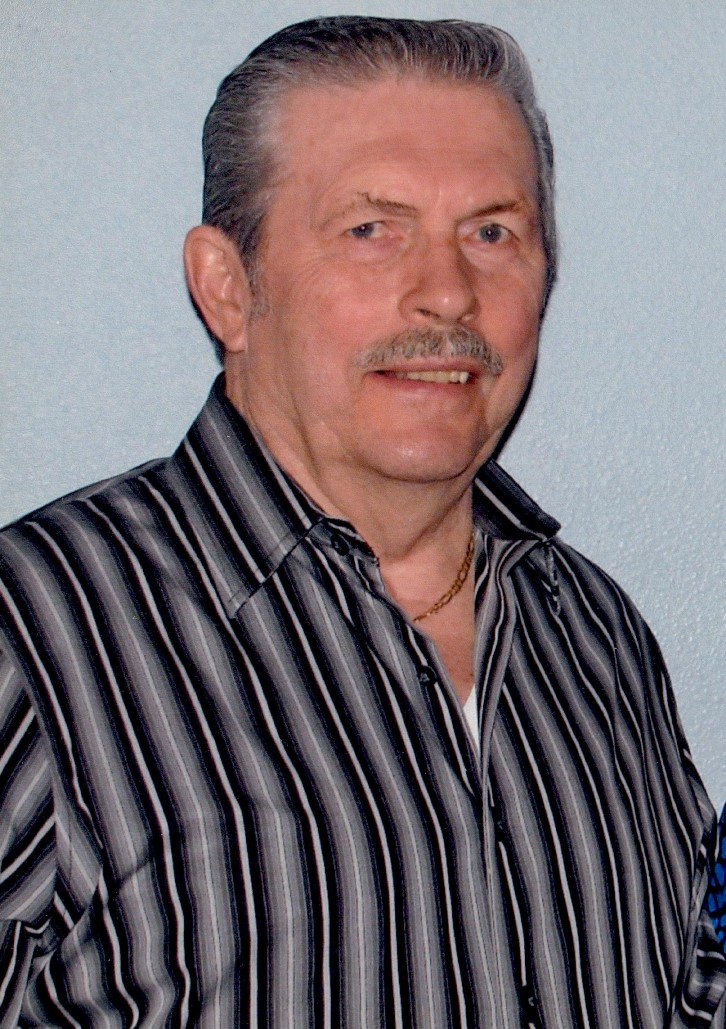 Lawrence "Larry" A. Olejniczak, 82, Holcombe, passed away Wednesday, Sept. 16, 2020, at Mayo Health System in Eau Claire.
Lawrence Allen Olejniczak was born Dec. 11, 1937, in Kenosha, the son of Michael and Veronica (Witkus) Olejniczak.
At age eight, Larry's parents purchased the family farm and moved to rural Thorp, where he received his education. He enlisted in the U.S. Navy Oct. 6, 1955, and served until his honorable discharge Dec. 5, 1958.
After completing his military obligation, Larry worked for John Koney driving bulldozer and later worked at Thorp Finance.
He was united in marriage to Sarah Jean Damski June 1, 1963, at St. Mary's Polish National Catholic Church in Lublin. After their marriage, they moved to Rochester, Minn., where Larry worked for Rochester Silo.
They moved to Racine, where Larry worked for Walker Forge for a short time. He later returned to Rochester Silo and transferred to the Thorp plant as manager. After Rochester Silo closed, Larry worked at Leslie Marble in Thorp, for five to six years, before starting his own company, Apogee Marble, in Cornell. Larry retired in 2005, and resided in Holcombe until his death.
He had many interests, but especially enjoyed vegetable gardening, hunting, fishing, water skiing, boating and Polka dancing. Most of all, he enjoyed playing concertina, while Sarah played accordion, at the local nursing home and community events.
Larry was a member of St. Mary's Polish National Catholic Church and the Thorp American Legion Post 118.
He is survived by his wife of 57 years – Sarah, Holcombe; two children – Angela (Scott) Kortan, Williston, N.D., and Lauren (Sheri) Olejniczak, New Holstein; four grandchildren; four great-grandchildren; one brother – Robert (Jane) Olejniczak, Withee; one sister – Sandra (George) Jarocki, Thorp; nieces; nephews; other relatives and friends.
He was preceded in death by his parents; his son – John J. Olejniczak; and one brother – Roger Olejniczak.
Services were held at 10:30 a.m., Tuesday, Sept. 22, at St. Mary's Polish National Catholic Church in Lublin, with the Rev. Marion Talaga officiating. Pallbearers were Tara Leigh, Andi Plumer, Jan Johnson, Sandra Jarocki, Lyn Pogodzniski and Nancy Cunningham.
Burial of cremains will be held at a later date in the parish cemetery. Military rites will be conducted by the Thorp American Legion Post 118. Visitation was Tuesday, at the church, from 9:30 a.m., until time of service.
Online condolences may be expressed at cuddiefh.com.
Thorp Funeral Home is assisting the family with arrangements.