Posted on
James "Jim" P. Welch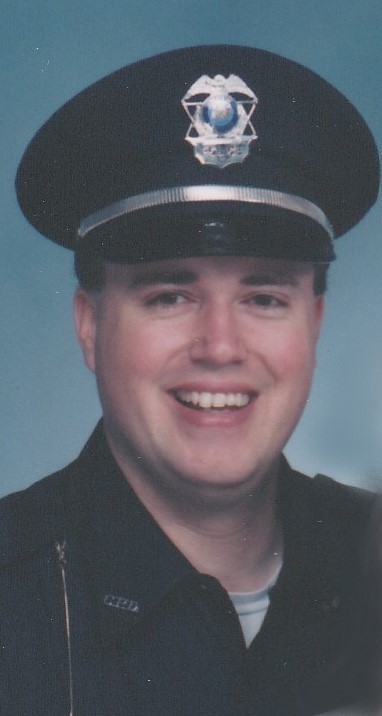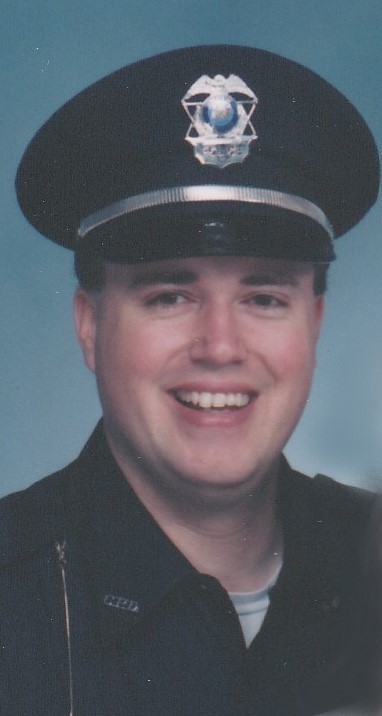 James "Jim" P. Welch, 52, Cadott, passed away of natural causes at home, Thursday, Sept. 10, 2020.
Jim was born at Warren Air Force Base in Cheyenne, Wyo., to Mary Lou Rego and Thomas Welch, Jan. 25, 1968.
He grew up in Cheyenne, Wyo., until the age of eight, where his family then moved to Big Horn, Wyo.
Jim attended school at Big Horn Elementary/High School until his junior year, where his family then moved back to Chippewa Falls. He graduated from Chippewa Falls High School in 1987.
During high school, he attended firefighter training through Chippewa Valley Technical College (CVTC) and joined the Chippewa Fire District in 1986. Through CVTC, he pursued an associate's degree in protective services, graduated and joined Cray Research as a security specialist, in October of 1990.
Jim became a Wisconsin Law Enforcement Standards Board Certified Police Officer in 1995. He began his law enforcement career as a deputy with the Chippewa County Sheriff's Department in March of 1993. He joined the Cadott Police Department in March of 1995, and worked there as an investigator for 15 years.
His career spanned for 23 years, where he worked at other police departments in Cornell, Boyd, Stanley and at the Clark County Sheriff's office. He also worked as a DNR offi cer for Lake Wissota State Park in Chippewa Falls, and Brunet Island State Park in Cornell.
In 2018, he retired from law enforcement and worked as a claim's processor for United Healthcare, until his passing.
Jim married Julie Starck Jan. 24, 1997.
He had a love and passion for photography, nature and historical locations. He also loved to fly his drone and relax, with a cup of coffee in hand and a cat on his lap.
Big Horn, Wyo., was his favorite place to be, and he wished for he and Julie to return there to live someday.
He is survived by his wife – Julie; two daughters – Amanda and Brianna; younger brother – John (Rhonda); and mother – Mary Lou.
He was preceded in death by his grandfather – Gilbert Rego; grandmother – Ascension Rego; grandfather – Thomas Welch Sr.; grandmother – Ella Welch; and father – Thomas Welch Jr. w A memorial service will be held Saturday, Sept. 26, from 1-6 p.m., at Leiser Funeral Home in Cadott. At 6 p.m., there will be a short ceremony to commemorate his life.
In lieu of flowers, the family would prefer memorials.
Online condolences may be expressed at leiserfuneralhome. com For the health and safety for everyone who may attend the services, social distancing, minimal contact and face coverings are mandatory.