Posted on
Debra "Debbie" "Deb" Ekum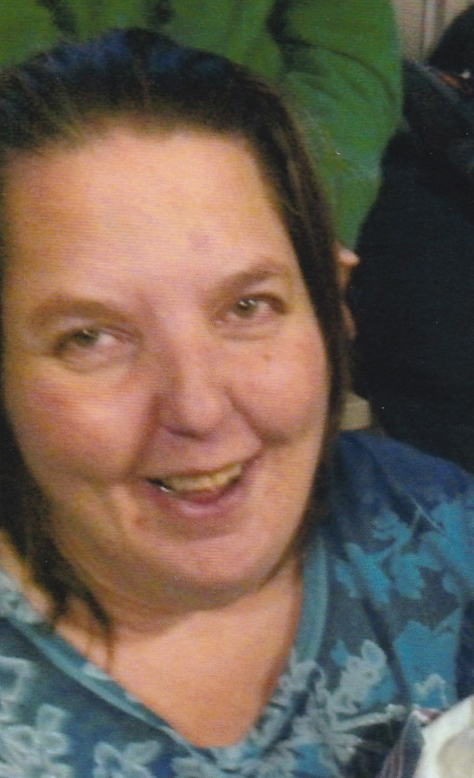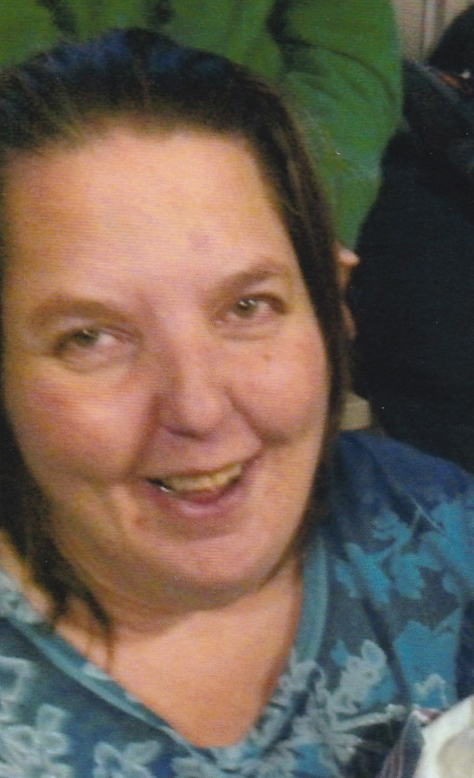 Debra "Debbie" "Deb" Ekum, life-long resident of Cornell, passed away Wednesday, Aug. 5, 2020, at Scared Heart Hospital in Eau Claire, at the age of 51.
Debbie was born April 13, 1969, at the old St. Joseph's Hospital in Chippewa Falls, to the late Nytar and Martha (Kvapil) Ekum.
Deb graduated from Cornell High School in 1988. She lived at home with her mom, until Martha's death in 2010.
She enjoyed crafts, crossword puzzles, babysitting and family. Being raised with five older brothers, Deb had a sense of humor, quick wit and a strong personality. She was always prepared to pick on someone.
The joy in Deb's heart was her love for all her nieces and nephews. She always had little gift bags for the kids at holidays, filled with sugar. She never left anyone out. She tried her best to make sure everyone knew she loved them.
Debbie had love for her dog, Buddy, who was her best friend these last few years.
She will be remembered by her generous and caring ways, by her brothers and their spouses – Duane (Peggy) Ekum, Birchwood, Dave (Renee) Ekum, Cornell, Dale (Kessea) Ekum, Cornell, and Darrell (Kelly) Ekum, Mosinee; nine nieces and nephews – Cory Ekum, Judee Ekum, Sandra Sack, JoDean (Mick) Kendall, Tessa Ekum, Garrett Kahl, Tonya Ekum, Breanna Ekum and Trevor Ekum; and many other family members; great-nieces and nephews; cousins and friends.
She was proceeded in death by her parents – Nytar and Martha; her brother – Dennis; great-nephew – Jacob Schultz; and several aunts and uncles.
Visitation was held from 4-6 p.m., Monday, Aug. 10, at Borton-Leiser Funeral Home. A private family service was held right after. Burial is at Big Drywood Church Cemetery in Cadott, at a later date.
There was a celebration of life at Huddle Up Pub in Cornell, after the visitation/service. Debbie would want everyone to laugh, smile and have a good time.
Deb's family wants to thank Cornell Health Services for her care these past couple months; Dr. Dixon for the many years of care and guidance with her health; Tessa for having an exceedingly patient nature, regardless of how hard times got, for being Deb's go-to and gracefully dealing with all the family who came with it. We all know Deb appreciated everything you had done.