Posted on
William G. Maurina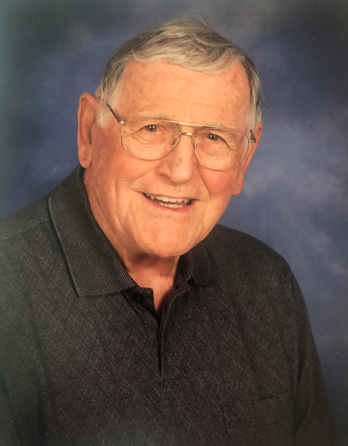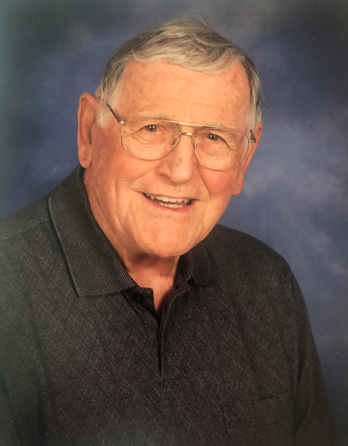 William G. Maurina, 90, Zephyrhills, Fla., passed away Friday, July 3, 2020.
William was born in Milwaukee, and the family moved to a farm outside of Owen, when he was a young child.
He graduated from Owen High School, and went on to UW-River Falls, where he studied agriculture and biology.
His college education was interrupted by a stint in the Army as a trainer in Massachusetts, during the Korean War. He and Nancy were married there.
William and his wife, Nancy, built careers and lived in Barron, for most of their careers. William served in the Barron School System for over 30 years, in various roles – teacher, administrator and program coordinator.
He served as the FFA adviser and was instrumental in building a vocational education program that was recognized as exceptional by the Wisconsin Senate in 1973. He was also instrumental in establishing the FFA Alumni Association in Wisconsin. One of his long remembered quotes was, "We're going to need welders for a long time."
He also taught graduate classes at UW-Stout.
William and Nancy retired to Holcombe, and Zephyrhills, Fla.
He enjoyed skiing, golf, fishing and hunting, as well as working on projects at the lake and in Florida. There was always a project going.
He also enjoyed company – whether it was neighbors stopping by to shoot the breeze or family reunions with visitors from all over the country, and even distant cousins from Italy.
It also pleased him immensely to hear from former students, who would keep in touch over the years.
William and Nancy were also active in Girl Scouts – they were life members of the Girl Scouts of America.
He is survived by children – Tom, Longmont, Colo., Michael, Miles City, Mont., and Mary (Maurina) Scott, Lake Elmo, Minn.; grandchildren – Katie, Spencer, Sydney, Mara, Sofia and Ely; sister – Mary Schumaker, Tuscon, Ariz.; and brother – James Maurina, Dorchester.
He was preceded in death by his wife – Nancy; and by brothers – Louis, Frank, Raymond and John.
Memorials are preferred to the Children's Cancer Research Fund (childrenscancer.org).
Services will be performed outdoors at the Spooner Veterans Memorial, Friday, Aug. 14, at noon.