Posted on
William "Bill" Brian Fasbender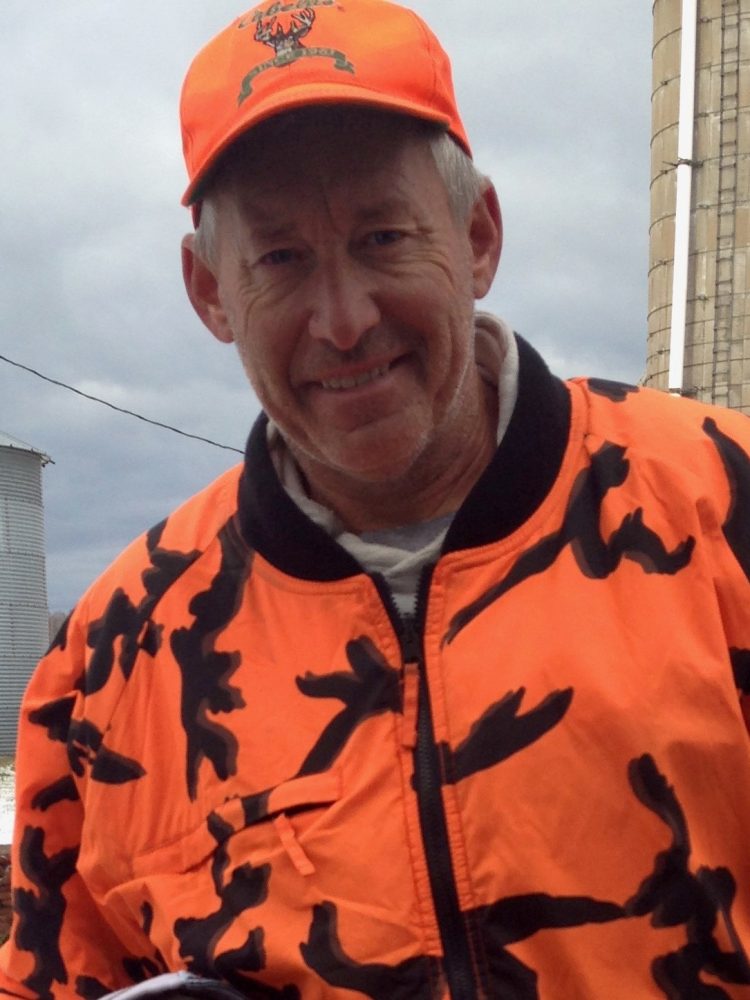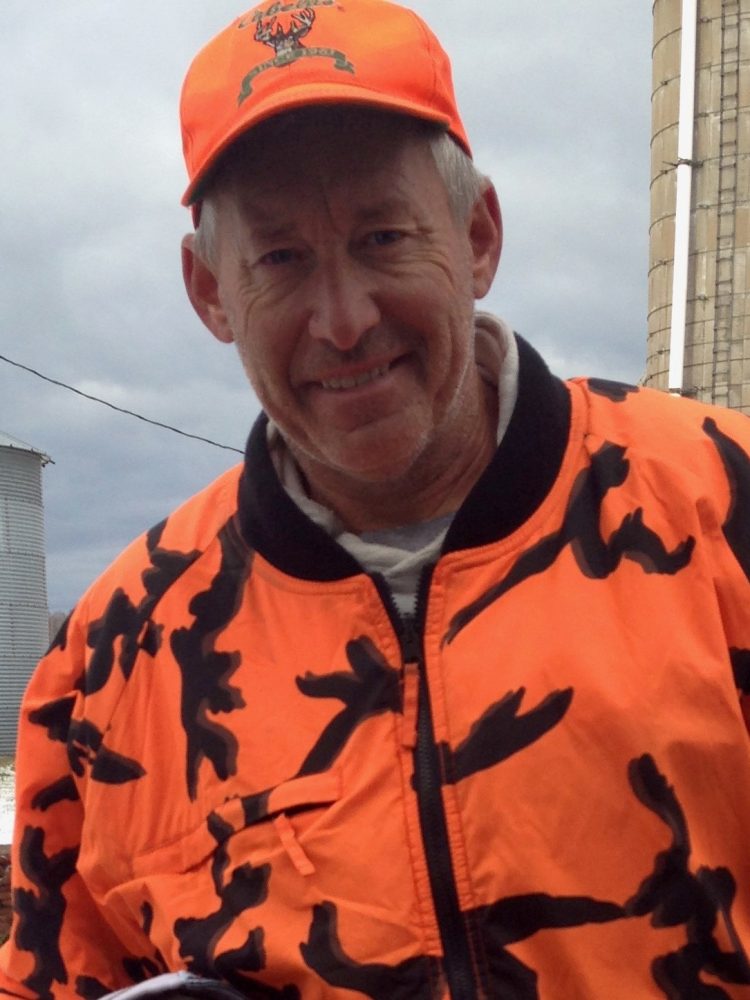 William "Bill" Brian Fasbender, 58, a resident of Cape Coral, Fla., for the past 10 years, passed away peacefully at home, after a year-long battle with cancer, Tuesday, Jan. 14, 2020, in Cape Coral, Fla.
Bill was born Aug. 1, 1961, in Chippewa Falls.
He was raised on the family dairy farm in Cornell, and after high school, attended Eau Claire Technical School for carpentry.
Bill had an entrepreneurial spirit and drive, and held all sorts of outdoor jobs throughout his life, which led to his perpetual tan. He was a bridge builder, owned a snow plow business and owned a construction company.
He most recently owned and operated a lawn service business in Cape Coral, Fla. His passion was carpentry, and he was great at building and fixing things.
He enjoyed football, especially the Green Bay Packers, and loved traveling, golfing and hunting. He was the consummate storyteller and teacher, whether it be with his family, employees, friends or grandchildren.
Bill gave the BEST hugs and his smile lit up the room. He had a great sense of humor and was always quick with a funny remark.
He is survived by his beloved wife of over 12 years – Kris (Scherbarth) Fasbender, Cape Coral, Fla.; loving mother – Nancy (Olmstead) Fasbender, Cornell; three loving children – Rosie Holt (Richard), Valdosta, Ga., Samantha Lee (Seth), Billings, Mont., and Nick Fasbender (Alyssa), Eau Claire; stepchildren – Jessica Boie (Jason), Cottage Grove, Minn., and Jason Mannin (Ashley), Virginia Beach, Va.; five siblings – Eileen Scott (Steve), Arden Hills, Minn., Tony Fasbender (Michelle), Holcombe, Ron Fasbender (Patty), Reed City, Mich., Dan Fasbender, Cornell, and Mike Fasbender (Trisha), Princeton, Minn.; 12 grandchildren – Connor, Sophia, Easton, Hunter, William, Lucas, Thomas, Rylee, Ryan, Ryder, Preston and Wesley; and in-laws; and many nieces and nephews.
He was preceded in death by his father – Howard Charles Fasbender.
A celebration of life will be held at 1 p.m., Saturday, Aug. 1, at the Lions Pavilion in Holcombe.