Posted on
Joyce A. Danielson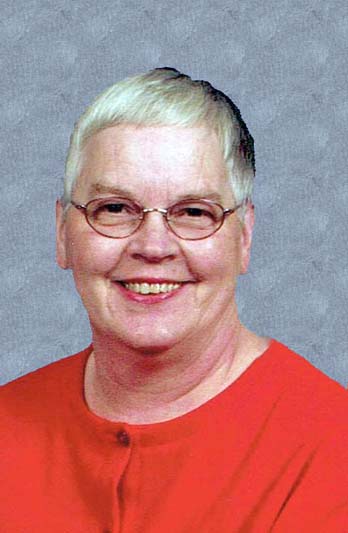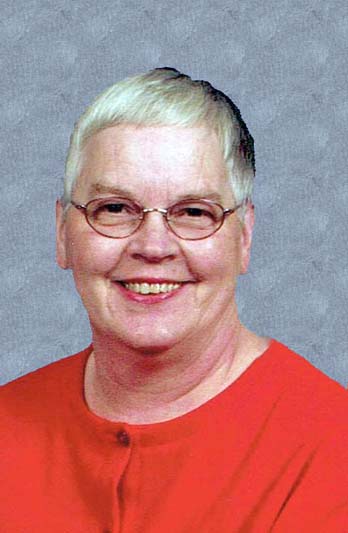 Joyce A. Danielson
Joyce A. Danielson, 78, Cadott, died Wednesday, June 24, 2020, at St. Joseph's Hospital in Chippewa Falls.
Joyce was born July 23, 1941, in Stanley, the daughter of Henry and Viola (Schultz) Johnson.
She graduated from Stanley High School in 1959, then attended Chippewa Vocational Technical College.
Joyce married Bernard Danielson July 30, 1960. Together, they purchased the farm in 1966.
She was employed at Thorp Finance Corporation, and her love of plants and flowers was her retirement job at Gordy's Greenhouse on Lake Wissota.
Over the years, she enjoyed watching the Packers, Brewers and Badgers games. Other hobbies of hers included 4-H leadership, knitting, sewing, reading books, genealogy, puzzles, card and board games, especially dominoes.
Joyce was the organist at Big Drywood Lutheran Church for over 37 years.
She is survived by husband – Bernard; sons – Brian (Angie), Cadott, Bruce (Sonja), Eau Claire, Kevin, Richfi eld, Minn., and Nathan (Nicole), Appleton; grandchildren – Dylan (Bri), Emily, Jerad, Caysen, Collin, Brooke and Whitney Danielson, Keegan and Quinn McClurg, and Ethan Berkley; and several nieces and nephews.
She was preceded in death by her parents, Stanley; her brother – Duane Johnson, Stanley; sister-in-law – Marion Johnson, Stanley; and her grandmother – Annie (Sommerfeld) Schultz, Chippewa Falls.
A private memorial service was held Monday, June 29, for family.
In lieu of flowers, the family asks you make donations to either the Stanley Historical Society or Cadott Community Library.
Leiser Funeral Home in Cadott, is assisting the family.
Online condolences may be expressed at leiserfuneralhome. com.