Posted on
Weekend fire claims life of Medford man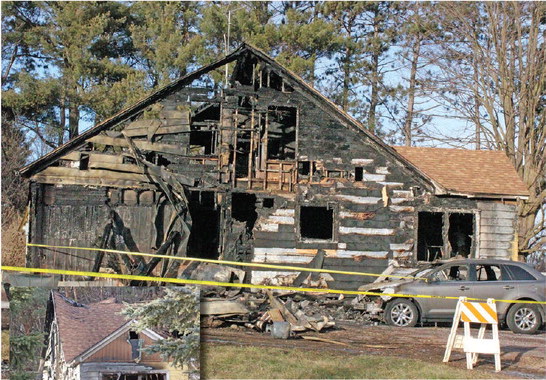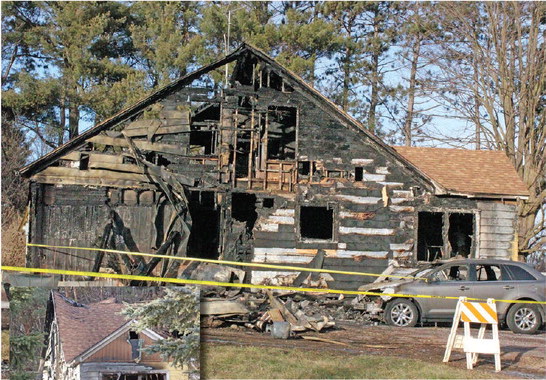 Responders arrived to find garage engulfed, home filled with smoke
The holiday season took a tragic turn as one person is dead following an early morning house fire in the city of Medford over the weekend.
At 1:20 a.m. on Saturday, Dec. 12, the Taylor County Sheriff's Office Dispatch received a 9-1-1 call about a house that was on fire at 1117 S. Eighth Street in the city of Medford.
According to police chief Chad Liske, law enforcement from Medford police department and the Taylor County Sheriff's Office along with the Medford Area Fire Department and Taylor County Ambulance Service were dispatched to the scene. "When officers arrived on scene, they found the attached garage to be fully engulfed in flames and the house was filled with smoke," Liske stated.
Firefighters arrived on the scene to extinguish the fire. After the fire was contained, firefighters located one deceased subject inside the residence. Law enforcement identified the deceased as Jeremy E. Parent, 30, of Medford.
As with all fatal fires, the Wisconsin State Fire Marshall's office was contacted and is assisting the Medford Police Department with the investigation of the cause of the fire.