Posted on
More students put on quarantine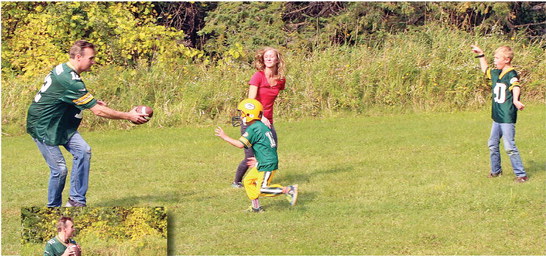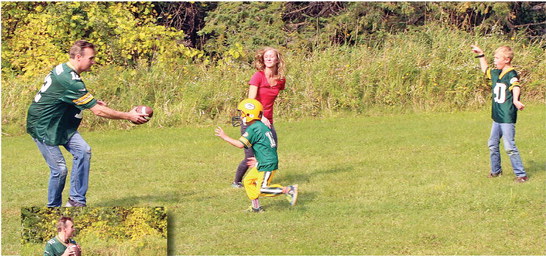 Registered Rep. Brian L. Hedlund State Street Wealth Management. Securities and advisory services offered through Packerland Brokerage Service, Inc., an unaffiliated entity. Member FINRA & SIPC
Previous quarantined students return to class
Additional high school students and an elementary school staff member have been placed under quarantine for potential exposure to individuals who tested positive for COVID-19.
According to district administrator Pat Sullivan, the district was notified over the weekend by the Taylor County Health Department that an employee at Medford Area Elementary School tested positive for COVID 19. As a result, one other employee was placed on quarantine, but in this situation no students were determined to have been in close contact.
The district was also notified that a student at MASH tested positive and as a result 24 students were placed in quarantine.
Previously about 90 individuals including students and a handful of staff members at the high school had been placed on quarantine by the Taylor County Health Department following the contact tracing done under directions set out by the National Center for Disease Control and Prevention and the Wisconsin Department of Health Services.
Taylor County has had 151 residents test positive since the pandemic began last spring. A total of 2,652 people have had negative tests for the virus in the county. While the large majority of those
84256
who have tested positive for it, have either been asymptotic, recovered or are in the recovery process, public health offi cials caution that there is still risk for long-term complications from infection. To date, three people have died in the county where COVID-19 was listed as a contributing cause of death.
At the September 11 county law enforcement meeting, county medical examiner Scott Perrin reported that while COVID-19 contributed to their deaths, the three individuals had been on hospice and had been "very ill" at the time. "COVID-19 may have contributed to their final demise, however, they were already very ill patients," Perrin said, noting that one of the patients was suspected of being infected but was only tested after death, while the other two were known to be COVID-19 positive.
Planning Needs