Posted on
days and really stepped up, ….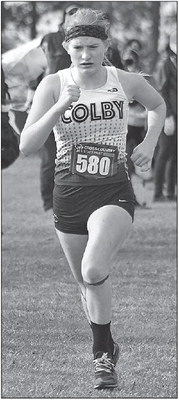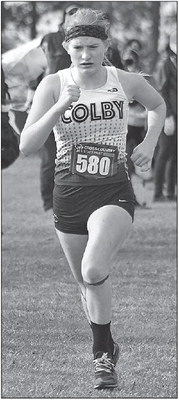 days and really stepped up, and Payton and Reagan were charging all the way to the finish line," Graun said. "All of them finished hard and they worked hard all the way through the race. I wanted them to leave it all on the course, and that's what they did."
When it was all over, and fans and runners began their journeys home, Graun attempted to put into words the year and feats his runners had achieved in 2020.
"It's been a surreal week. I'm so proud of the girls. They had three really solid weeks of racing and I am so proud of them for how they performed,"Graun said. "They earned the right to be here at state and I am just really proud of them for their effort."
Graun credits the strong bond his runners developed in the weeks leading up to the post-season and state meet. That closeness, he says, allowed everyone to share in the moment, and to push each other to achieve great goals.
"They have really come together and they're having a lot of fun together and they've become a group of sisters. It's been fun to watch that over the season, especially these last six weeks."
Even as the season wrapped up, the Colby girls eyes are already turning towards next year. With all seven varsity runners returning, the girls are already discussing plans to not only win the Cloverbelt title for an unprecedented fourth straight time, they want more.
"We already talked about conference next year," Sarkkinen admitted. "We don't lose anybody, and next year we want to go all out and do even more."