Posted on
Stratford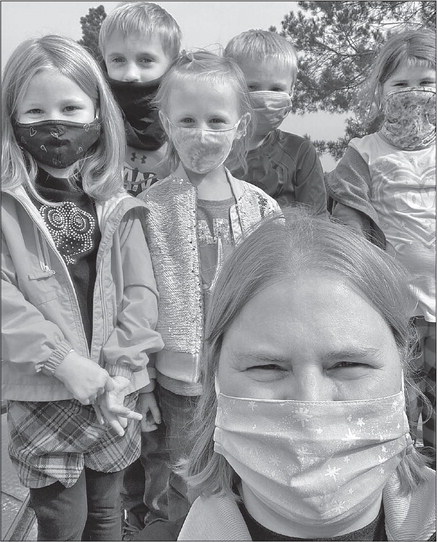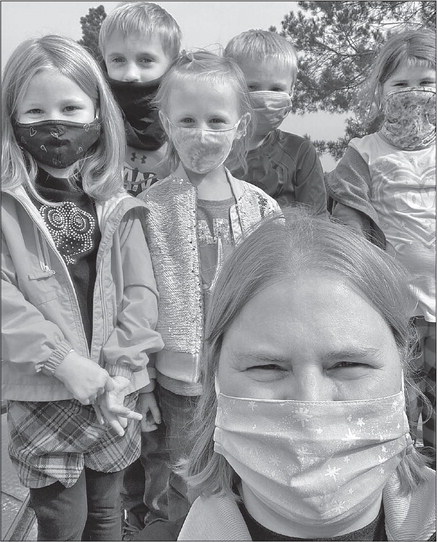 COMMUNITY LIVING
Send Stratford news to: RR@tpprinting.com phone: 715-223-2342 fax: 715-223-3505 P.O. Box 677 103 West Spruce Street Abbotsford, WI 54405 Champion tree
Village of Stratford residents Theodore and Kathleen Riese's black walnut tree in their yard is Stratford's 2020 Champion Tree winner.
The couple's black walnut tree is believed to be the first such tree of its kind in Stratford. The tree's trunk is a staggering 13 feet, six inches in circumference and the tree is estimated to be over 100 years old.
Trick or treat
The village of Stratford is holding this year's Halloween trick or treat from 5:30-7:30 p.m. on Saturday, Oct. 31.
Blood donation
A blood drive will be held from 3:30-6:30 p.m. on Tuesday, Oct. 27, at the VFW Clubhouse. People are encouraged to walk in the door of the VFW Clubhouse to donate blood.
Water main flushing
The village of Stratford water utility crew will be flushing hydrants and water mains from 7:30 a.m. until 3 p.m. during the week of Monday, Oct. 19, through Friday, Oct. 23.
This process stirs up sediment in the water mains. During the water main flushing, village residents who use water in their homes will draw this sediment into their home's water lateral and then into their plumbing system. Village residents should check their water softeners to make sure they don't recharge during this time.
Village residents should delay using water in their homes for approximately half an hour when they see the utility crew working near them.
Residents might experience very low water pressure or notice some temporary air in their water lines when they turn on a faucet after the crew has completed flushing in their area.
Village residents should call 715-687-4118 if they have any questions.
Virtual story time
The Marathon County Public Library will live stream virtual story times at 10 a.m. every Tuesday and Thursday until Thursday, Oct. 29, on Facebook live.
Parents and their children can access these story times by visiting MCPL's Facebook site at www.facebook.com/ MCPL.Wausau.
Virtual story time is free. Poeple can call MCPL at 715-261-7220 for more information.
Grab & Go Crafts
Children and their parents can drop by the Marathon County Public Library's Stratford Branch to pick up a craft kit based on the popular story "Leaf Man," by author Lois Ehlert during the week of Monday, Oct. 19, through Friday, Oct. 23.
Along with supplies that will allow children to Make "Leaf Man" inspired puppets, each kit will also contain a link to view an online reading of the story.
Parents should make an appointment for a visit to the Stratford library or for curbside pickup to particpate.
Kits are free and limited to one for each child.
People can call the Stratford library at 715-687-4420 to obtain more information.