Posted on
Send Stratford news to: RR@tpprinting.com ….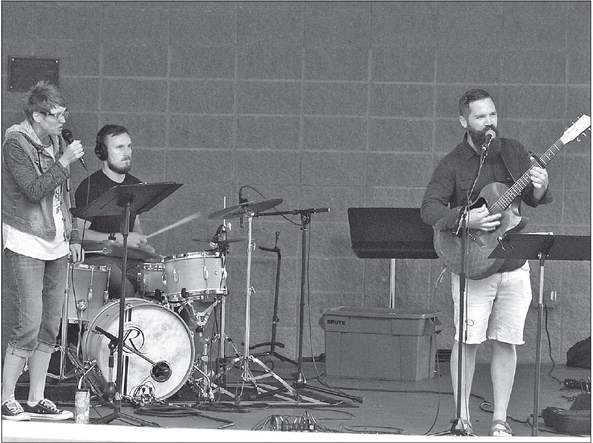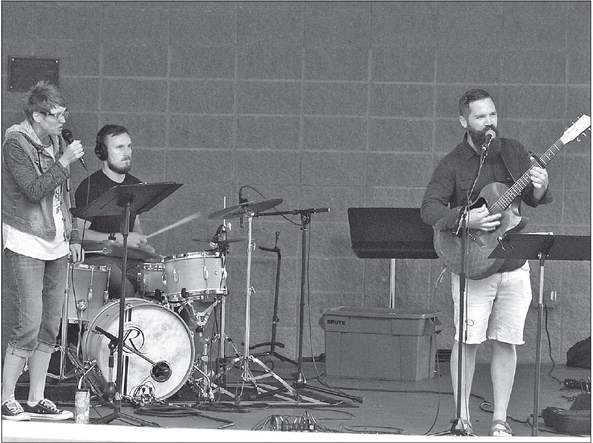 Send Stratford news to: RR@tpprinting.com phone: 715-223-2342 fax: 715-223-3505 P.O. Box 677 103 West Spruce Street Abbotsford, WI 54405 School open house
Stratford schools will begin the 2020-21 school year on Tuesday, Sept. 1.
Parents whose children will be riding the bus this school year need to complete the transportation form as soon as possible.
Stratford Elementary School open house will be held from 10 a.m. until 7:30 p.m. on Wednesday, Aug. 26.
Families need to sign up for a time to attend the open house to keep the number of people in the elementary school building down.
Parents can sign their children up for a time slot either on the Stratford Elementary School website homepage or by calling the elementary school office at 715-687-3535.
College notes
The following three Stratford students earned bachelor of science degrees from UWLa Crosse in May: Kyle Giebel, biology with a biomedical science concentration; Casey Kolbeck, highest honors in therapeutic recreation and Lexi Schneider in marketing.
Blood donation
Blood drives will be held from 3:30-6:30 p.m. on Tuesdays, Aug. 25 and Oct. 27, at the VFW Clubhouse.
People are encouraged to walk in the door of the VFW Clubhouse to donate blood.
Parents' meeting
This year's football and volleyball parent sports meetings will be conducted virtually on the Stratford School District's activities website StratfordTigers. com.
The virtual football parent meeting will be held at 7 p.m. on Monday, Aug. 31. A date and time has not yet been determined for the virtual volleyball parent meeting.
Travis Grubbs, Stratford middle and high school athletic director, has posted a few videos on StratfordTigers.com that parents and student athletes can watch about how to register for activities, physicals and expectations for participants.
Tomato growing
The Marathon County Public Library and UW-Extension will offer a virtual class on growing tomatoes, and how to treat unhealthy and problematic plants this Thursday, Aug. 20, from 6:30-7:30 p.m. via the Zoom app.
People can attend the session virtually via webcam or by phone. This virtual tomato growing class is free to the public, but registration is required.
Attendees can obtain more information ont the virtual class or register for it by visiting https://cutt.ly/sa6JjWP.