Posted on
Your surroundings say a lot about your health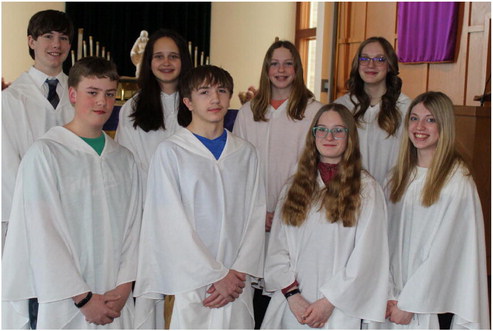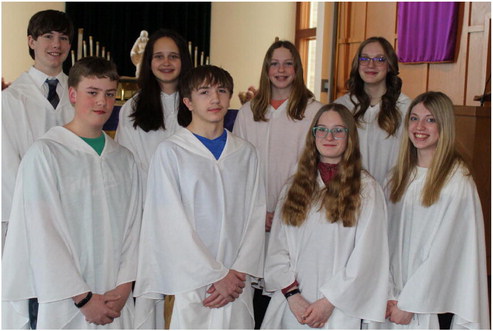 Menta l Health Awareness Month
Everyone struggles at some point during their lives. According to the Centers for Disease Control and Prevention (CDC), more than one in five U.S. adults live with mental illness. That is equivalent to over 50 million Americans. And according to the Mental Health Association (MHA), over one in 10 youth are experiencing depression so severe that it is impairing their ability to function at school or work, at home, with family or in their social life.
May is Mental Health Awareness Month. At Aspirus Health, we are committed to your well-being. This year's theme is "Look Around, Look Within" and focuses on the social determinants of health.
"Social determinants of health are the non-medical factors that can influence health outcomes," says Aspirus Social Worker Debbie Merkel. "Where we are born, live, grow, work and play, as well as our economic stability and social constructs, have a huge impact on our overall physical and mental health. Addressing these problems is essential for the well-being of all of us."
According to the CDC, the following are social determinants of health are impacting communities across America:
• Poverty. Poverty can lead to a lack of access to basic needs such as healthy food, safe housing and quality health care. This can result in poor nutrition, higher rates of chronic disease and greater susceptibility to illness. Additionally, research shows that individuals living in poverty often face increased stress and limited access to education and job opportunities, which can further exacerbate health disparities.
• Lack of education. Education plays a significant role in shaping one's future. It provides individuals with access to better job opportunities, higher wages and financial stability, which in turn, can lead to better health outcomes.
• Underemployment or lack of employment. Individuals with low incomes often face significant financial stressors, including inadequate access to nutritious food and affordable housing, which can negatively impact their health. Employment provides individuals with financial stability, which allows them to access essential health resources, such as health insurance and preventive care.
• Lack of access to health care services can lead to delayed diagnosis and treatment, which can result in poor health outcomes. Individuals without health insurance or those who live in underserved areas with few health care providers often face significant barriers to accessing health care.
"This is one of the biggest social determinants of health our community is facing, especially access to mental health care," says Merkel. "Wait times to see a mental health provider can be as long as three to six plus months. So, it's important that we establish mental health care providers as early as possible. That way we have a support network in place before we need it, just like we do with our physical health."
One reason someone may put off pursuing a mental health provider is stigma, or a set of negative and unfair beliefs that others often hold about something.
Merkel says, "due to this stigma, individuals are not always forthcoming about the challenges they face, whether it's poverty, mental health or anything else that could potentially be judged by others. Unfortunately, with stigma, there is often shame attached, which also interferes with people asking for help. As a society, we need to accept and help; not judge and shame."
While many parts of our environment can be out of our control, Merkel says we can take action to reduce stress and protect our well-being. She suggests practicing mindfulness, engaging in activities we enjoy, connecting with others and spending time outdoors.
Merkel adds, "we need to start making our mental health a priority. We need to start being better role models for our children, coworkers and others around us to show them that it's okay to seek help for mental health."
If you're taking steps to improve your surroundings but are still struggling with your mental health, you may be experiencing signs of a mental health condition. Talk with your primary care provider to help you figure out what is going on and determine next steps.