Posted on
letters, received Marawood all-conference honors ….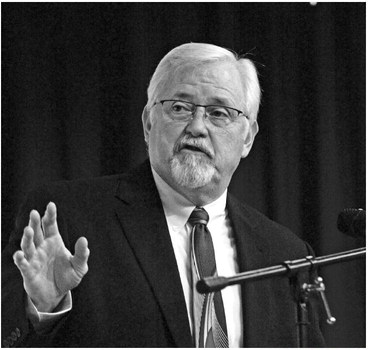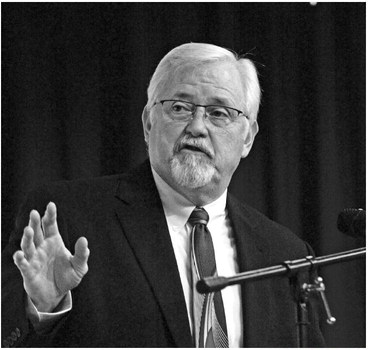 letters, received Marawood all-conference honors and Scholar Athlete recognition; have the record for the longest punt (75 yards).
In band and choir throughout school going to solo-ensemble in junior high and high school.
Having my Dad as my high school principal.
Being a Rib Lake NHS charter member.
Remembering that my biggest critic during games sat – right there.
Broke my leg during senior year in FB – made it back for the first BB game (my brother Chuck kept a scrap book of my year).
Hit a solo (surprise) home run to beat Edgar 1-0.
After High School coaching against my brother Ron for all his High School years.
Conversations with brothers Bill and Ron going through college and graduate school.
Singing for weddings with my Beth who accompanied on piano.
I didn't think that I had great abilities, but I know I had the will to continue striving for higher goals.
And over the years, I found that the relationships we make and keep are truly important in that pursuit of higher goals. I met some important people that helped me along the way.
In my first-year teaching in Marathon, I rented a room from an elderly couple (Cliff and Irene Sicklinger) – the life experiences I gained through that relationship have been invaluable.
Keith Young (Patti) – mentor in my first associate principalship at Rhinelander – we still stay in touch 33 years later.
I hope each of you is able to find and grow similar relationships as you strive to become the best you and pursue your goals and dreams.
Now aside from relationships, with my working in schools I have seen many students with great ability but not the perseverance to be excellent.
There is a lot of focus on standardized test scores - you know - reading and math, yet your personal qualities and character traits like grit, persistence and selfcontrol are really the keys to success in school, college and life.
Your success needs to include building your character and the great teachers and I know the teachers and staff here in Rib Lake are here to help you do just that. I'm not saying that academic skills and vocabulary skills don't make a difference – they do. But, character strengths are truly important.
Author Paul Tough, believed increasing achievement by improving curriculum, instruction and school environment was not enough – he talks a lot about grit.
When I think back to the amount of work and practice it took to sing a solo at a concert or for Solo and Ensemble competition, or to sing with a group, or learn to play trombone, or be on a team, I am reminded of that internal trait of grit – Goal-directedness to overcome difficulties in your way; Motivation having a strong will to achieve; Self-control to avoid distractions and focus on the work; and Positive mindset to look forward to the challenge and see failure as a learning opportunity – these are where you build your grit – your character.
I am glad that sports and music played such a role in my life and music especially is important in the lives of my family – we all need a release to ground us and help keep our character in focus.
Another expert, Angela Duckworth, an associate professor, Department of Psychology at the University of Pennsylvania, believed that tenacity is one of the most valued virtues. Tenacity, like grit, is defined as firmness of character or perseverance and passion for long-term goals.
Perseverance is required for high achievement – and when coupled with courage – managing fear of failure – you have another predictor of success.
I both challenge and encourage you to be achievement oriented and work tirelessly to do a good job and complete tasks (your teachers will appreciate it too).
Be tenacious – be gritty, and remember - gritty people believe everything will be alright in the end, and if it's not alright yet, it's simply not the end yet.
I mentioned earlier how there were so many people who have helped me. I really want you to know that your ability, maybe a little luck, your other people (family, friends, classmates, your teachers), and most of all your effort are ingredients for your success.
Of all the factors, effort is the most important – because effort is the one thing that only YOU control. So please keep working hard, stay tenacious, show your grit – keep music in your life, and remember excellence is an attitude, not an endgame. Strive for it in your life every day.
Thank you – and thank you again for this honor and allowing me to share with you today. It means the world to me."