Posted on
What gift to give that special someone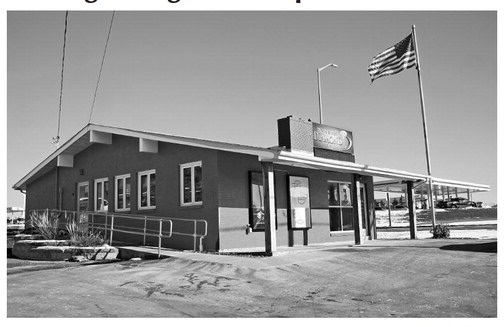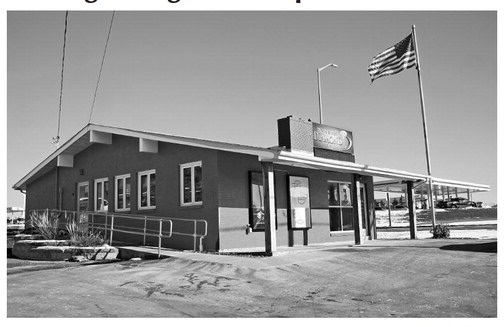 Emily Gojmerac
Reporter
Do you know what you're looking for when you go to a jewelry store?
When people walk into a jewelry store, they may feel overwhelmed by what they are seeing.
Black River Diamond Company is a Green Bay based business that brought a branch to Medford a year and a half ago.
Black River does everything from jewelry repairs, cleaning, and even helping you pick out that one-of-akind gift.
Manager, Jodie Vosters said "You can never go wrong with a simple diamond stud earring. It's simple, yet elegant."
Throughout the years jewelry fashions have changed just like hairstyles or clothing. This year diamond hoops have been very popular. You can even get them in different colors like pink, yellow, blue, or green.
Black River also offers several different payment options that fit within your budget. They offer two credit card options and are currently offering a special 0% interest for 18 months. They have a layaway option for 90 days. If you are looking to extend the payment a little further they have a five year warranty at 9.9% interest rate. Whatever fits your budget and works for you. The five-year warranty plan is most common with engagement rings.
If you aren't sure of what to give your loved one, Black River can talk it over with you to get a feel for who the person is and then go from there.
Black River Diamond is known for their True Love Guarantee. This is a feature they offer for all of their customers. With the True Love Guarantee when a customer comes in and buys a $600 piece of jewelry, then in three years wants to buy a $1,200 piece of jewelry, that $600 paid towards the first piece of jewelry goes towards the second piece of jewelry. So in the end, the customer pays just $600 towards the new piece of jewelry.
Vosters said "The perfect gift that you can give someone is the 'Just because' gift. Giving someone a gift on a Tuesday 'just because' is the best gift of all."
Christmas is the busiest time of the year for Black River Diamond. People start shopping for what they want to buy as soon as they can with some shoppers coming in two days before Christmas. They do offer gift wrapping at no charge.
Black River offers a preferred lifetime warranty program, any jewelry that costs over $500 is eligible as long as they come back and get it looked at every six months. If they move out of state, the preferred warranty stays with them as long as their jewelry gets checked every six months.
Free cleaning and repairs of jewelry are offered for any customer who needs their jewelry cleaned, even if you didn't buy the jewelry there. It only takes a few minutes to clean jewelry.
Black River Diamond offers 5% in reward money that never expires. As well as a referral program where the current customer gets $250 if they spend $2,500 and the referral customer gets $250 towards their order of $2,500.
Jewelry returns are accepted for store credit. Special discounts are not offered, they stand by their price.
Other services offered are custom jewelry making, including resetting a family wedding ring, to starting from scratch and customizing a ring to fit the person. A majority of repairs are done locally, however if there is a piece of specialty jewelry that has to be worked on, it will be sent to a master jeweler.
Their Wish List is a benefit for a lot of people who walk in not knowing what to get their partner. The Wish List is for people who know what they like but not sure how to piece it together in one piece of jewelry. They can pick the band of one ring and the stone of another and add that to their Wish List and when they come back in six months, use that list to give the buyer a better idea of what they are looking for for that person.
If you have old jewelry that has been sitting in a drawer for several years and you don't have a need for it anymore, you can bring it in and sell the jewelry for cash. They sell the jewelry based on penny weight at the melting price. Even if it can get sold for $100, it's $100 in your pocket.
Inventory has been rotated once since the Medford branch opened. Black River Diamond has what you need for your loved one.