Posted on
Fifth Avenue Consignment Shop seeks to give back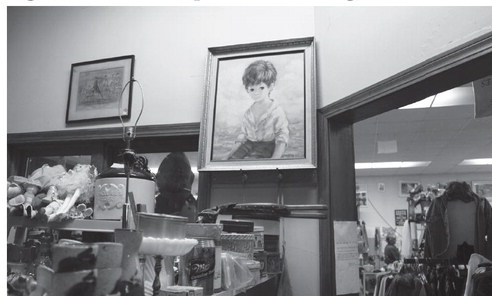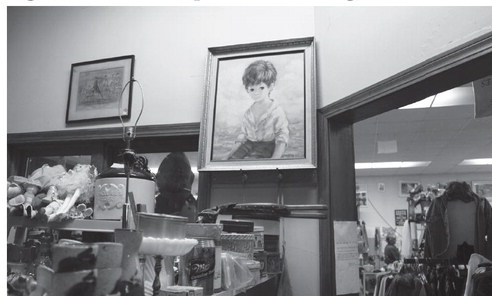 Fifth Avenue Consignment Shop is a store owned by Jan Dehne. She has been in business since September 2003. She has over 1,200 clients over three states including Minnesota, Wisconsin, and Illinois.
Fifth Avenue Consignment Shop is a consignment store, meaning that the item you give to the store is still yours but you simply give it to be sold and you get a cut of the profit, specifically 50/50. This solidifies the ideal that Jan tries to strive for. A big part of the store is what it does to help people in a number of different ways.
She got the shop from her friend Betsy Gorichs who originally ran the store. Then at one point Betsy temporarily opened her own consignment shop again. During that time both Betsy and Jan helped each other by providing coupons and advertising for each other's stores. Jan met Betsy in college as she was babysitting her kids. While in college Jan studied psychology in order to better understand how to help people.
One of the main ways she helps those in the community are through her fundraisers. She has annual fundraisers during May and September, each time being something different. Then there are the constant fundraisers for local veterans and homeless veterans. Jan had a client whose son had died and that made her want to help homeless veterans through donating. So now Jan has a way to help homeless veterans by giving bluejeans which raise money for the cause. Jan is also consistently raising money for local veterans. The organization she works with is called Every Third Saturday, which exists to assist veterans in finding new purpose after military service. They are all about pursuing growth and post-traumatic success.
Jan believes heavily in reusing and recycling. For all the clothes she is unable to sell, she gives them to the Orphan Grain Train. This is a Christian volunteer network that ships donated food, clothing, medical and other items to people in 69 different countries including the USA. Another way she believes she recycles is through how the store works. Whenever she makes a sale, it's always a win/win. It is because both her and the consignor make a profit. Therefore she is giving something and making a living at the same time.
Another way that Jan helps the community is that she is always willing to provide resources. From the business side of things she tries to make things affordable for customers through her many deals, sales, and prices. She helps those who get in house fires, those who lose nearly everything. She provides resources and any needed items she can through the store. She is also open and willing to help those who just want to talk. As an example, there was a woman who was crying in her store while 3 other customers were in the store. Jan took the time to talk to her and pray with her, the 3 others never interrupting them. When the woman left she was no longer crying.
Jan has said, "The store is not about me. It is about how I can help you." She has proven this by how she runs her store. She lives by the things she says and believes. She has also said she strives to be a stronger person, by learning new life lessons, educating herself, and having many values such as respect. She has said, "If I respect me, I respect you." She values the Bible, living by it but not judging others and not forcing her beliefs upon others. Jan has also said, "Always looking for ways to help people go full circle." Meaning she always tries to find ways for her generosity to affect as many people as possible. That when she helps someone, that person will help or affect someone else.