Posted on
Wrapping gifts doesn't have to be hard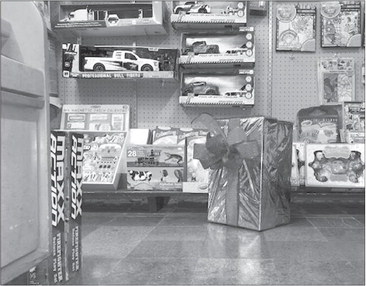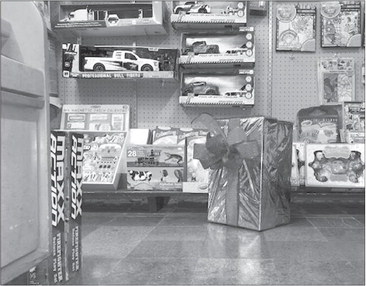 Nothing burns Binky the Elf's brownies more than a poorly-wrapped Christmas present.
While the other elves think Binky's over-the-top obsession with perfectly wrapped gifts is a bit bonkers, they can recognize that a well-wrapped present looks particularly pleasant underneath the Christmas tree.
Before Binky turns as red as a holly berry at seeing yet another gift bag and tissue paper wrapped gift, here are some tips on how to create the perfect gift wrapping without going overboard.
Be creative —
In an ideal world, every gift you wrap would be conveniently rectangular and fit perfectly on a sheet of standard wrapping paper.
But life doesn't work that way. Instead packages can be tall, short or oddly shaped, making wrapping it about as easy as carrying a handful of water.
There are other times where you don't want to give away the surprise. Mipsy the elf still fumes at the vacuum cleaner with a bow on it that her ex-boyfriend got her one year.
For smaller gifts such as perfume bottles, socks, or nail polish, ball them up in bubble wrap or tissue paper and stick them into an empty paper towel roll. Wrap the roll in paper, twist the wrapping paper at the ends, and secure with some ribbon to make it look like a piece of candy.
For mid-sized gifts, repurpose something you have on hand, like old shoe boxes or even plastic containers. Shipping boxes are good for larger or odd-shaped items.
Romig's Hardware in downtown Gilman is the perfect place to shop for all the family's gifts. From model cars and toys to tools, housewares and even an ice cream counter, the store has something for everyone.