Posted on
High School, 70-36, on Tuesday ….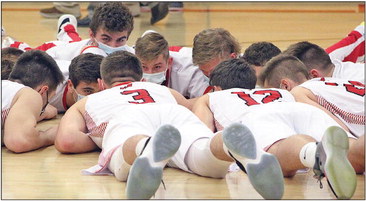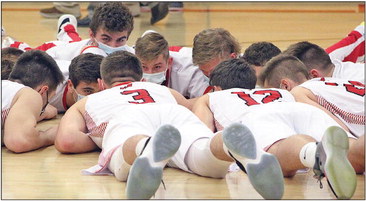 High School, 70-36, on Tuesday on the road and to Lakeland Union, 69-35, on Monday at home.
The Red Raiders' record is now 2-4 this season. Marathon did beat Pittsville, 45-27, at home on Friday. Junior guard Allison Wokatsch led Marathon with 14 points and senior forward Anna Cleven had 10.
Tiger boys are 1-1
Stratford's varsity boys basketball team won its first game and handed Wausau Newman its only loss this season, 67-54, at home on Tuesday. The Tigers even their record to 1-1 this season while Newman is now 3-1.
Sophomore Cam Daul led Stratford with 22 points, 10 rebounds and four steals. Senior Cody Miller chipped in 15 points and sophomore Zack Seitz had seven points and six rebounds. The Tigers shot 47 percent from the floor in the victory.
Stratford lost its first game of the season, 59-49, at Mosinee on Monday. Miller poured in a team-high 19 points and junior Jake Skroch added 12. Daul paced the Tigers with seven rebounds.