Posted on
few seniors who are great ….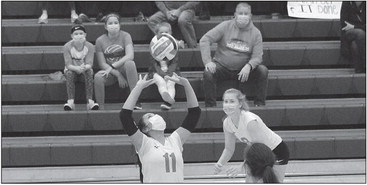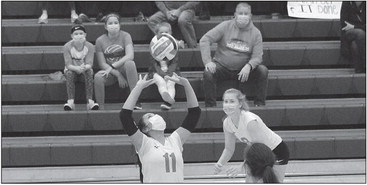 few seniors who are great kids who led our team this year, but next year's going to be another awesome year because we have a great group of kids coming back."
Marathon's volleyball team loses starting senior Hope Krautkramer and senior bench players Kaitlyn Rusch and Aria Quiggle to graduation in spring.
The Red Raiders, however, returns a solid core of starting-caliber players next year consisting of sisters Vanessa and Ava Krueger, Wokatsch, Ashbrenner, Hall and Phakitthong. Bench players Kendra Stoffel and Alex Kraimer are also back next season.