Posted on
Chieftains fool Trojans, hijacked by Red Raiders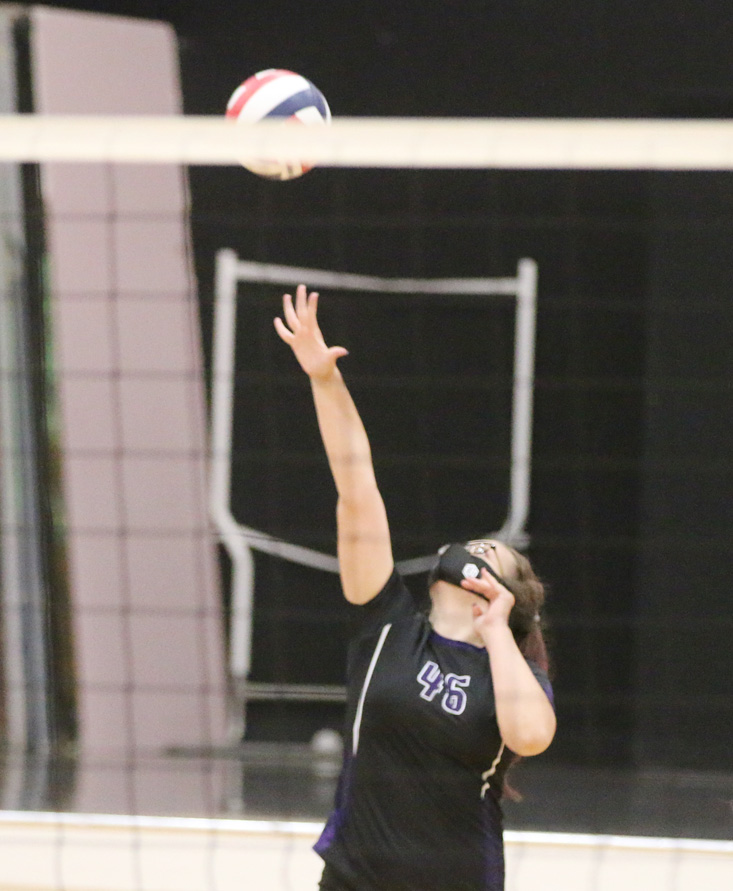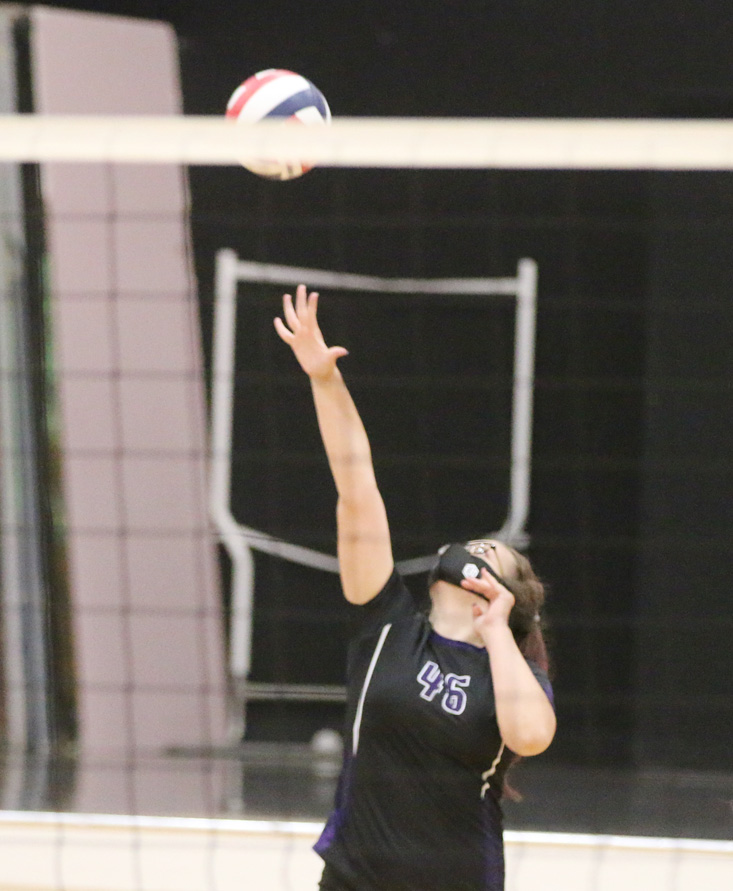 By Ginna Young
Like everyone around them, Lake Holcombe is wrapping up their season, with a rush to finish games before playoffs.
Oct. 6 vs. New Auburn conference (W 3-0)
The Chieftains were on the road against New Auburn, with Lake Holcombe making quick work of the home team. The matches were decided in a three-game set that was not heavily contested.
Lake Holcombe walked away with the 3-0 victory – 25-11, 25-11 and 25-15.
Leading on kills, was senior Karlee Andres, with 5, followed by senior Jonae Toutant, with 4. Senior Allison Golat-Hattamer was strong on assists, with 14, while junior Olivia Larson recorded 21 digs, as did junior Annabelle Wincek.
Oct. 8 vs. New Auburn conference (L 3-2)
Two days later, the Chieftains were at home, facing off against a tough Bruce squad. This time around, Lake Holcombe had a harder time trying to get the win.
The first two sets went the Chieftains' way, 25-16 and 25-22, but they dropped the third set, 25-17. Lake Holcombe dug in, but lost the next two, 25-23 and 15-9, to the visiting team.
"The girls played really well tonight, and pulled together to fill the gap left by senior captain/setter Allison Golat-Hattamer," said coach Beth Meddaugh. "Annabelle Wincek and Graci Willmarth did a great job stepping into the position of setter, after playing another position all season."
Andres again led on kills, with 6, while Wincek took over on assists, with 10. Larson ended her night, with 35 digs.
The split games brings Lake Holcombe's record to 6-2.
"I'm very proud of the entire team for working hard," said Meddaugh.
Cutline: Senior Leah Allard keeps the ball alive for Lake Holcombe, at an away game at Bruce, Sept. 15. The Chieftains took the conference road win, 3-1, to open their season.Photo by Todd Roehl