Posted on
Chaps win league tourney; WBA Finals are set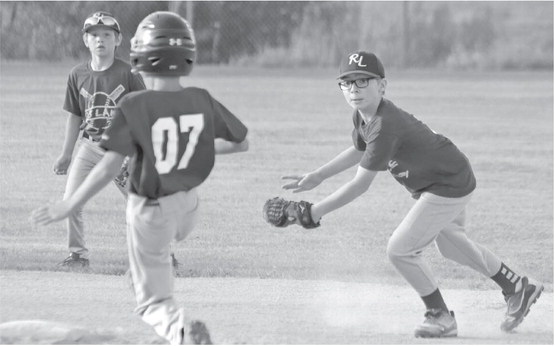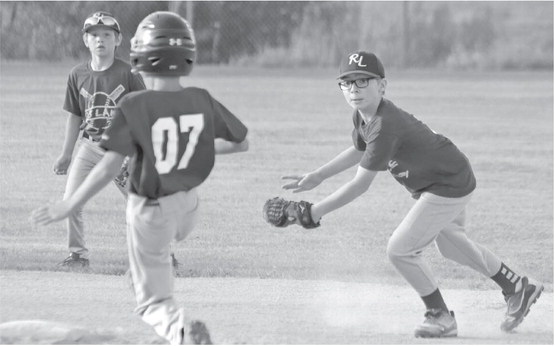 DAIRYLAND LEAGUE BASEBALL
The Marshfield Chaparrals claimed the 2020 Dairyland League championship Sunday with a 4-3 win over the Everest Merchants in the league's tournament title game played at Marshfield's Jack Hackman Field.
As the second seed in the tournament, Marshfield played as the visitors against top-seeded Everest and broke a 3-3 tie in the top of the eighth inning on Caleb Krommenakker's safety squeeze bunt that turned into an RBI single when it scooted past Everest pitcher Tom Fish. The bunt drove in Nate MacDonald with the go-ahead run. He led off the inning with a walk, was sacrificed to second by Luis Rivera and took third on a wild pitch to set up Krommenakker's bunt opportunity.
Everest held a 2-1 lead through three innings. Marshfield scored twice in the top of the fourth aided by three batters getting hit by pitches and a throwing error. Everest tied it with an unearned run in the bottom of the sixth.
Marshfield and Everest are the Dairyland League's representatives in this weekend's Wisconsin Baseball Association Finals to be held at Spooner and Hayward.
The 12-team tournament consists of four, three-team pools. Pool winners will square off in the semifinals and championship game Sunday in Spooner. Marshfi eld opens with a 9 p.m. game in Spooner Friday against the Tony Hayshakers and will play the Viroqua Sox in its other pool game Saturday in Spooner.
Everest landed in a tough pool with the River Falls Fighting Fish and Eau Claire Bears. The Merchants will play its pool games Saturday in Hayward at 1:30 p.m. and 7:30 p.m.
This past Saturday in Dairyland League play, fifth-seeded Minocqua beat sixth-seeded Pittsville 5-3 to win the league's fifth-place game. Fourth-seeded Medford and third-seeded Whittlesey declined to play their third-place game by mutual agreement.