Posted on
tlesey rightfielder Ben Meyer threw ….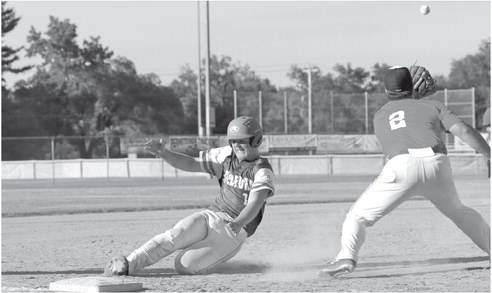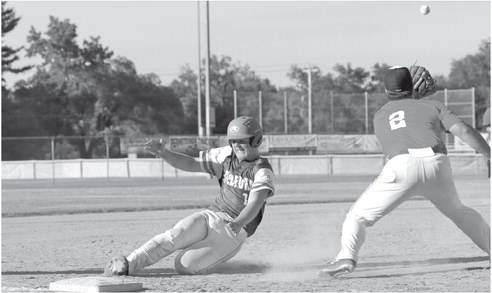 tlesey rightfielder Ben Meyer threw out Moondog Kole Karaba as he tried to go from first to third on the hit.
Aiden Gardner hit an infield single and Lindgren reached on an error to start the bottom of the third, but Loertscher stopped the threat by inducing two fly balls and a ground ball.
Whittlesey didn't put up an offensive threat until the fifth. Taylor Reinhardt doubled off the base of the fence in left-center and moved to third on a fly ball to right by Cody Loertscher. Brandon Loertscher walked, but the Moondogs retired Leonhard on a bunt attempt and Brett Paul got Ben Meyer to ground out to first baseman Ryan Paul to keep the game scoreless.
The Moondogs got out of a two-on, one-out jam in the sixth when Brett Paul got Jeff Kraschnewski to fly out to deep right and struck out Reinhardt.
Paul allowed five hits, two earned runs and five walks while striking out three. Mueller allowed two hits, a run and two walks (one intentional) while striking out three for the home team.
Brandon Loertscher allowed two hits, while striking out two and walking one in the first three innings for the Reds. Cade Alexander struck out five, walked one and allowed four hits in his five innings.
Whittlesey hosts the Marshfield Chaparrals in a key mid-season showdown this Sunday at 1:30 p.m. Medford's Saturday game with Merrill has been postponed.