Posted on
Redmen dunk Falcons, get big test today with Apaches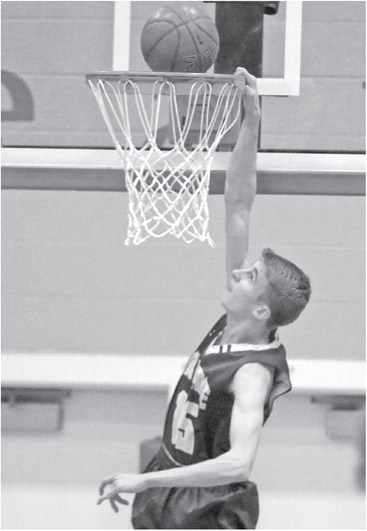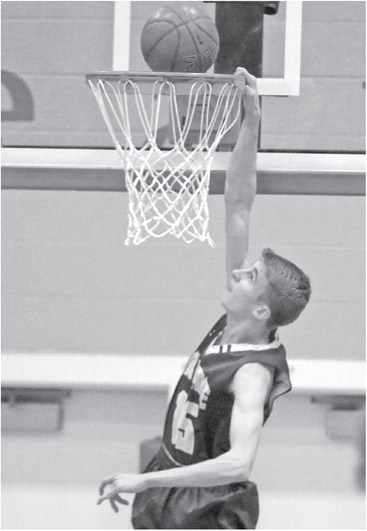 RIB LAKE BOYS BASKETBALL
The Rib Lake Redmen had no trouble extending their basketball winning streak to seven games Monday as they scored 44 first-half points and rolled to an 82-30 non-conference win at Flambeau.
Steven Petkau and Nick Gerstberger scored 23 points apiece to lead the Redmen as they improved to 11-1. Flambeau fell to 3-7.
Petkau was the show stopper of the first half, throwing down three dunks on the Falcons while scoring 14 points. Gerstberger added 13 points as the Redmen tore out to a 44-15 halftime lead.
It was 6-3 early when the Redmen quickly took over. A 17-2 run made it 235. Not long after that, a 12-2 spurt made it 35-9. Rib Lake's margin got as high as 8224 in the second half before the Falcons scored the game's last six points.
Levi Ewan hit a trio of 3-pointers and scored 11 points in the win. Ryan Patrick scored seven points, Devyn Vlach added six and Logan Blomberg chipped in with five.
Michael Borchardt and Matthew Siroin each sank a 3-point shot in the win and Brock Thiede added a second-half free throw. It was Borchardt's first varsity triple and Siroin's trey marked his first varsity points of the season.
Rib Lake buried 11 3-pointers in the win, including three from Petkau and two from Gerstberger.
Blake Moore led Flambeau with seven points.
Rib Lake enters the week holding steady at seventh in the Wissports.net Division 5 state coaches poll. The Redmen will get a big test tonight, Thursday, when they host 13-1 Auburndale in a Marawood Conference crossover at 7:15 p.m. The Apaches were ranked 10th in last week's Division 4 state poll. Their only loss came Jan. 3 at undefeated and second-ranked Stratford by a score of 6134.
Rib Lake gets a shot at revenge Tuesday when it hosts Prentice at 7:15 p.m. The Buccaneers upset the Redmen 64-54 for their only loss of the season back on Dec. 13.
Rib Lake's Marawood North game at Chequamegon Friday was postponed due to weather. A new date for that game has not yet been determined.