Posted on
CVTC expanding current college transfer academy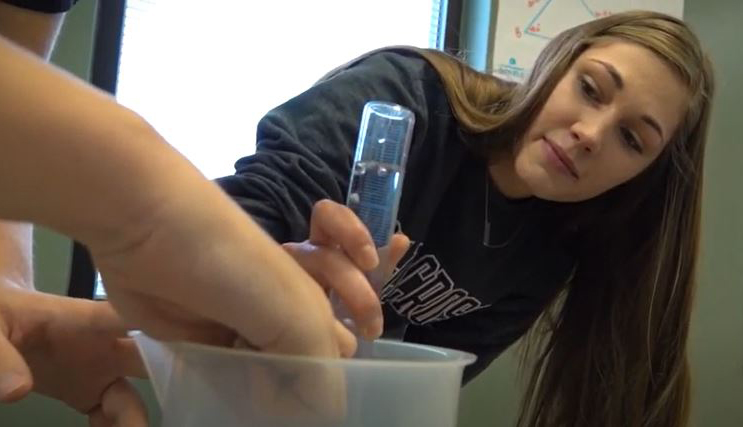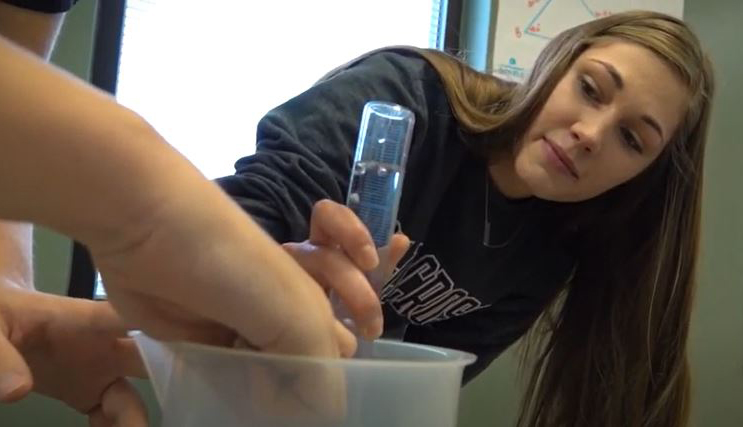 A move to an all-virtual platform has allowed more area high school students to get an early start on their college education, by enrolling in the College Transfer Academy through Chippewa Valley Technical College (CVTC).
The academy started two years ago, with students from Cornell, Lake Holcombe and Mondovi high schools taking part. This school year, the program has 31 students from 15 schools, now also including Cadott, Gilman, Ladysmith, New Auburn, Bloomer, Augusta, Fall Creek Chippewa Falls, Wildlands (Augusta School District), Plum City, Elk Mound and Elmwood.
"The Academy was designed in cooperation with the Cornell School District, for students who were college-bound," said Kristel Tavare, director of Pre-K-12 initiatives at CVTC. "Students can complete one year of general education college credits, that would be accepted by any state technical college or university, through the Wisconsin Credit Transfer Agreement."
Tavare also said some private colleges will also accept the credits.
The academy consists of 28 credits in English, sciences and math, with 26 credits transferrable. Like other dual credit programs through CVTC, the College Transfer Academy can cut the students' college education costs.
"The school district sponsors their first year of college," said Tavare. "It's a good way to save a lot of money on tuition."
For the first two years of the program, classes were held at CVTC's Chippewa Falls campus, with the schedule allowing students to be back at their schools by the end of the school day, to take part in after-school activities like sports practices. After the COVID-19 pandemic led to classes converted to online delivery, CVTC converted the entire academy to virtual delivery.
Participation increased from 20 students from five schools last year, to 31 students from 15 schools this year.
"We're paying for those credits for the students," said Paul Schley, Cornell School District superintendent. "That's the big one for them; plus, they get a jump on their peers when they get to college. When they're registering as sophomores, next year when they first go to a college campus, that's a huge step for them. It gets them in the workforce sooner."
Tavare noted that most students will go to four-year universities, but a few will enroll in CVTC first. The classes are fully college level.
"We're learning six types of essays, from narrative to research," said Andy Freeburg, CVTC English instructor. "We're learning about rhetoric; we're learning about structuring clear, powerful writing. We're learning about life."
"I'm really happy I did this," said Anna Hillebrand, a Cornell High School student, during the first year of the academy. "I think it's a good intermediate step. We're learning a lot and everything is going to transfer."
Registration for the College Transfer Academy for the 2021-22 school year, begins in January.
Cutline: Cornell High School student Abigail Clark works on a science experiment with another student, at the CVTC Chippewa Falls Campus during the College Transfer Academy's first year. The academy has gone fully online this year, expanding the number of schools and students participating.