Posted on
Pospyhalla missing after fire in Hamburg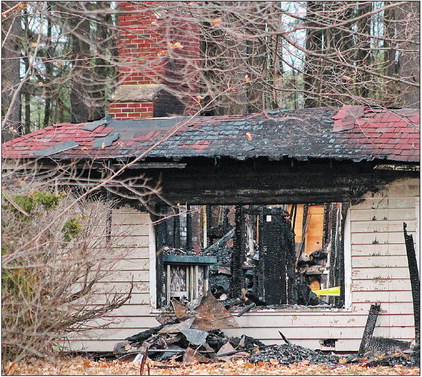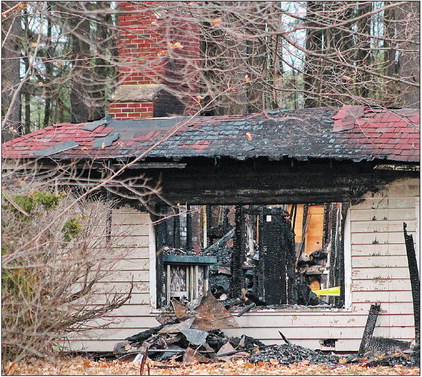 The Marathon County Sheriff's Department is still searching for 74-year-old Rebecca (Jakubowski) Pospyhalla, after a fire destroyed her town of Hamburg home on CTH L early last Wednesday. Ryan De Broux, Hamburg Fire Department chief, said his department received the fire call at 3:44 a.m. on Nov. 4. He said her home was fully engulfed in flames when the Hamburg Fire Department arrived on the scene.
Hamburg firefighters received mutual aid from the Corning Fire Department in Lincoln County, along with water tankers from the Athens and Maine fire departments.
DeBroux estimated there were 28 total firefighters at the house fire, and they used approximately 54,000 gallons of water to extinguish the blaze. He said Pospyhalla's house is a total loss, and that firefighters remained at the scene of the fire until 1 p.m. He said the cause of the house fire is still under investigation.
The Marathon County Sheriff's Department and State Fire Marshals found no human remains in a hand excavation of the home's burn site on Friday.
The sheriff's department is still hoping to find Pospyhalla to check on her welfare and determine the circumstances of her house fire. She might have left her home in a Chrysler Town and Country van bearing Wisconsin registration 775-HRU, police said.