Posted on
"It's going to look like ….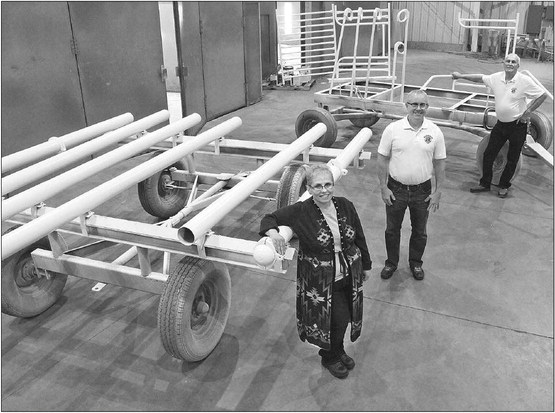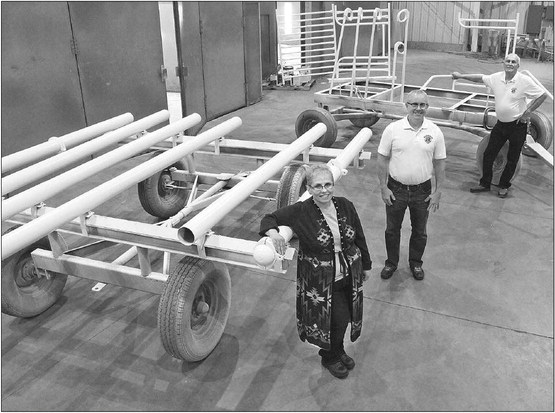 "It's going to look like a brand new playground equipment up there," he said.
Board members voted to authorize Kurtz to provide safety material for the playground equipment at a price not to exceed $3,000.
The sum fits within the village's park budget.
In other board action:
_ Administrator Kurtz announced the Village of Marathon City Police Department would not participate in Marathon County's Superion law enforcement data system. That decision was made, he said, when the county announced it wanted the village to use a virtual server, not an upgraded server in the village hall. Kurtz said the village would use a Michigan law enforcement data program for record keeping. The arrangement, he said, would save the village $9,500 annually. "That's a good thing for us," Kurtz said. "It's done and we're moving on."
_ Administrator Kurtz said he planned to use $10,000 left from the CARES Act Routes to Recovery federal grant to pay for postage, cleaning supplies and manpower needed to run the November general election.
_ Board members agreed to wait until their October meeting to decide whether to hold Halloween Trick or Treating given the COVID-19 pandemic. The village will contact the Marathon County Health Department for its recommendation.
_ Board members agreed to charge $50 for a group to hold a hunter's safety training in the Marathon City village hall community room for 10 students.
_ Following a closed session, board members agreed to give all village employees a 2.1 percent wage increase.
It was announced the village's health and dental insurance package purchased through Central States would
increase in price next year by 4.2 percent.