Posted on
Virtual option OK'd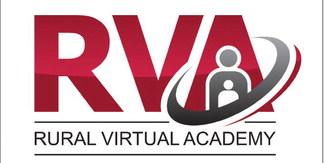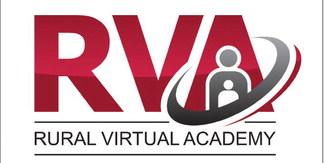 Edgar agrees to join Medford RVA Academy
The Edgar Board of Education last week Wednesday agreed to join the Rural Virtual Academy (RVA) as part of a plan to retain students and possibly "convert" home schooled students to become students enrolled in the district.
High school principal Tom McCarty said RVA membership would mean Edgar Public Schools could potentially count nine students currently open enrolled in the Medford- based distance learning program as district pupils. Instead of paying RVA $7,900 for each open enrolled student, the district would pay RVA $6,400 in tuition. The district, said McCarty, would save $1,500 per pupil directly and be able to count the students for revenue cap and state aid purposes.
McCarty said Edgar School District would potentially save additional money by "converting" students who open enroll in other distance learning programs to become Edgar students who make use of RVA distance learning.
The principal speculated that the district could save $16,500 if 14 distance learning students would elect to pursue the Edgar Public Schools RVA option.
He said the district could save an additional $45,000 if the district's 30 homeschooled students would also elect to become full-time RVA pupils.
McCarty said the $1,500 per student savings will grow to $3,000 if Edgar remains in the RVA consortium a second year.
He said there are now 33 school districts that to belong to the RVA consortium and that number is increasing.
"Their enrollment is growing fast," he said.
In discussion, board members questioned how grades would be given to RVA students. McCarty said RVA students would need to meet all of Edgar academic standards. He said RVA students could participate in Edgar cocurriculars, including sports, but these students would have to follow the same athletic code as other Edgar students. The RVA students, he said, would be required to take all required standardized testing.
McCarty said Edgar Public Schools could offer students individual RVA courses at a savings over other online courses.
He said RVA membership could prove important depending on how comfortable parents are allowing students back into school this fall.
In other school board business:
_ Board members voted 4-1 to pay spring sports head coaches half their pay and assistant coaches a third of their pay for a season cancelled due to the COVID-19 pandemic. Gary Lewis voted against the motion.
_ The board voted to hire Troy Andreshak as a middle school language arts teacher and Loren Fagen as a fourth grade intern. The board accepted the resignation of David Huss as a football coach.