Posted on
Access to marriage certificates expanding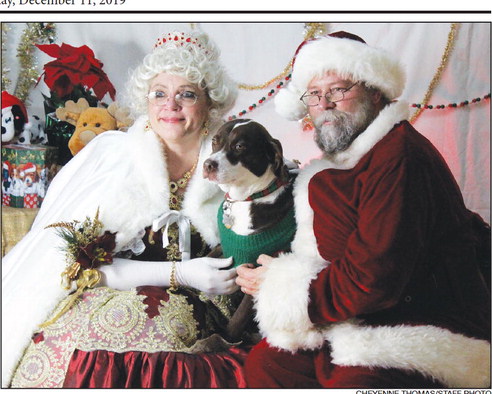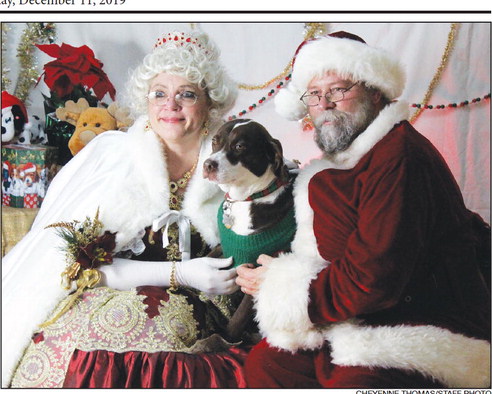 Clark County Register of Deeds Peggy Walter has announced that it will soon be easier to obtain a copy of a marriage certificate. Effective Jan. 2, 2020, individuals married in Wisconsin will be able to go to any Wisconsin register of deeds office to obtain a certified copy of their marriage certificate.
Register of deeds offices are currently able to issue birth certificates from all Wisconsin counties. Certificates of death are available statewide for deaths occurring on or after Sept. 1, 2013. Certificates of divorce are available statewide for divorces occurring on or after Jan. 1, 2016.
Walter said that while not all vital records are eligible for statewide issuance, the State Vital Records Office continues to work with register of deeds offices to add or update specific vital records on demand.
Walter said statewide issuance provides an easier and more efficient method of serving county residents by providing better access to Wisconsin vital records. Individuals can contact the register of deeds office to receive more information about the statewide availability of records.
The Clark County Register of Deeds office is located in Room 303 of the Clark County Courthouse in Neillsville and is open Monday – Friday from 8 a.m. to 4:30 p.m., excluding holidays.
Dogs and Claus
Area pets had their moment with Santa and Mrs. Claus at the Clark County Humane Society shelter southeast of Neillsville on Dec. 7. Pets like Jordy (above), who belongs to Taylor Jakobi of Marshfield, sat for photos as an annual fund-raiser for the shelter.
CHEYENNE THOMAS/STAFF PHOTO