Posted on
A cry for more song and dance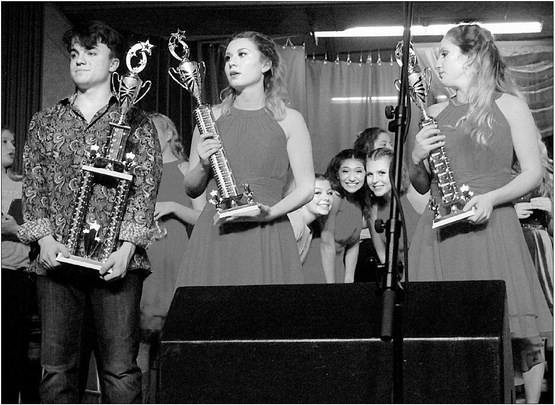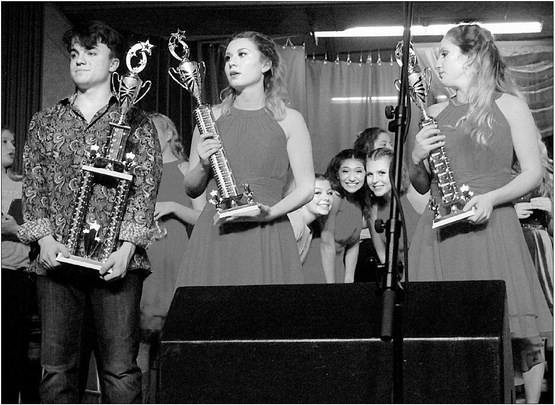 WITHOUT WORDS
If anyone talks to me for any length of time, you'll know I'm something of a sports junkie. While I prefer football and basketball and tennis (I know, I'm strange like that) if it's a sport I'll watch it.
But as a journalist, someone who makes a living through the written word, it's important to have balance, and to be able to appreciate all aspects of life. That means appreciating a finally crafted story, a beautifully performed dance or a spectacular musical piece.
It's rare when you can see all of that in one day, but that's exactly what happened in Colby over the weekend as the Colby School District hosted the annual Central Wisconsin Spectacular.
Schools from around the state, as well as from neighboring Minnesota, flooded the city of Colby for a musical feast for the eyes, ears and soul.
If sports does a body good, music and the performing arts provide nourishment for the spirit. As a society I worry, and fear, the day where music is no longer seen as a worthy pursuit, where pragmatism or cynicism crushes the beauty of song and the power of art.
Thankfully, I don't think that is in jeopardy anytime soon, not after what I saw on Saturday. Music soothes the soul, but it also provides an outlet for so many emotions - anger, fear, love, hope and so much more. When words aren't enough to articulate the human experience, there is song and dance.
Music is emotion made manifest, and a song is more than just a song - it's a vehicle for transformation, a cry for revolution and change.
I think Colby's student performers understood the power that music has on the world, and for that, the performing arts should always be championed. There are those who bully or make fun of people in band and theater and choir - but you know what? As much as it takes courage to take a hit and make a play on the football field or basketball court, it takes just as much courage, maybe even more, to get up in front of a crowd full of strangers and bare one's soul in a song.
To me, all those students that got up on stage showcased their bravery in giving in to the music, and the music was sweet and sad and funny and incredible. The songs that were performed were calls for change, for equality and love. There were songs that sang about hometown pride like the Colby Coalitions's celebration of Colby cheese.
The joy of the event carried over to the crowd, where other show choirs cheered on their competition and supported each other. It made me think of just how quickly we could heal the world if more of us were willing to dance, sing and tell stories, especially if we are all doing these things in groups and together.
So yes, a song is more than just a song. The arts give back to the world and music is thee great uniter - anyone could see that on Saturday. Music is amazing because it heals both the performer and the listener. Everyone benefits from music.
M USINGS AND G RUMBLINGS
ROSS PATTERMANN REPORTER