Posted on
Wants age of maturity conception law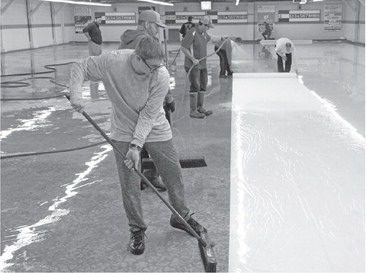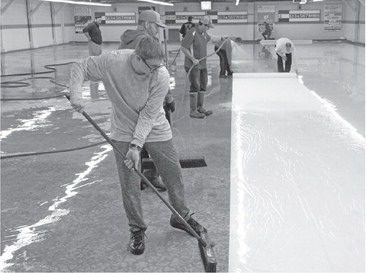 Vox Pop
Should children in America be pregnant? Obviously the majority of Americans would answer, NO.
America could build a better future with an Age of Maturity Conception Law; where you would need to be 18 years of age or older to legally participate in conception with no exceptions; such as emancipation would not be recognized by the law to avoid loopholing of the law.
Starting as a misdemeanor; multiple parties would be charged in each case. Example: the underage participants as well as the legal answerable adults or departments or agencies legally responsible for the children involved also recognizing the relevance when a vehicle is used in the crime.
Focusing on child protection, as underage Americans have not gained their full legal rights in decision making or even able to participate in voting. As well as concerns of unequal pay for females putting them at a disadvantage, also the financial responsibility, where you may be obligated to pay child support, that also has interest that keeps accumulating on the debt, and other fees attached.
Sex education would be required to inform students of the new law. The short and long term outlook from statistical feedback would show tangible changes in overall quality of life upgrades, in helping a more effective future, in damage control, support of health and wellbeing, as well as economic stability improving.
So in conclusion, I'm under the impression (The Majority) which is a very important example to this country would agree to pass a law like this; an age of maturity conception law. Keep in mind as we reproduce, humans deserve lives worth living.
—Debra DeAngeles, Appleton