Posted on
Medford students share summer adventure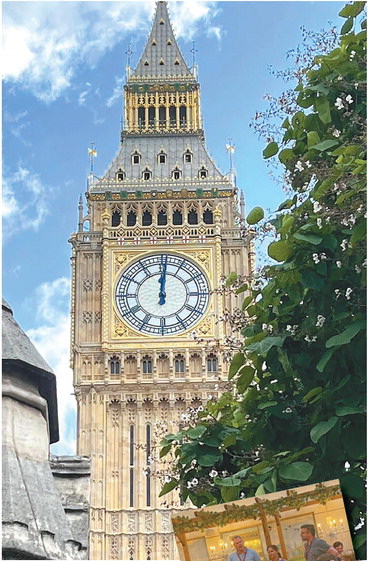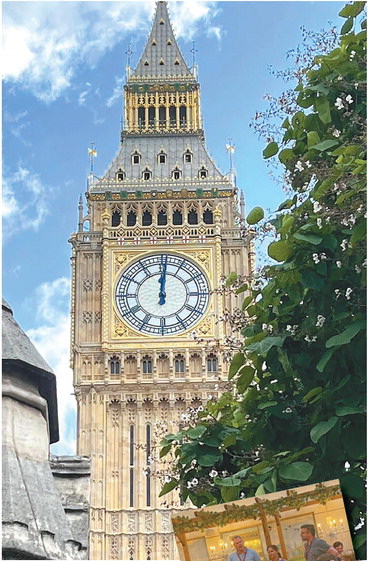 This past July, 16 Medford Area Senior High students, recent graduates, and Band Director Kendra Junk joined the Wisconsin All Stars of Music performing and traveling through Europe for two or three weeks. The Wisconsin All Stars of Music is a combination of high school students and recent graduates from all over Wisconsin who formed a band, choir, and orchestra. The students met for a Saturday in April and then again at UW-Whitewater for a 2-day camp to learn music and begin getting to know each other. They then boarded buses and flew to Europe.
The Wisconsin All Stars performed in London, Paris, and Munich. Several of the Medford band students were able to be part of the orchestra which is an experience they are not able to take part in in Medford. The students who got this opportunity really enjoyed the experience. In addition to performing, students got to do sightseeing in London, England; Paris, France; Lucerne, Switzerland; and Munich, Germany. Participants saw things like Big Ben, Buckingham Palace, the Eiffel Tower, the Arc De Triomphe, Mount Pilatus, a real German Glockenspiel, and BMW World.
Several Medford students took advantage of the chance to add a third week to their trip and visit Italy. These students continued their trip visiting Venice, Florence, and Rome. Students got to take gondola rides in Venice, see the real David statue in Florence, and the Trevi Fountain in Rome to name a few things. Below are a few of the students favorite parts of the trip.
Cullen Jones liked meeting people from other schools and developing friendships with new people. He also really enjoyed looking at the various types of art and architecture. Trinity Wesle liked being able to see the Eiffel Tower lit up at night. She also enjoyed meeting new people and experiencing the different cultures. Olivia Satterthwaite's favorite part of the trip was the last day in Rome when they got to see the Roman Forum, the Colosseum, Palatine Hill, walk around Vatican City, and look at St. Peter's Basilica. She was amazed that she could see some of the 7 wonders of the world in person. Evan Pagel's favorite part was climbing around the top of Mount Pilatus. Trinity Grueneberg's favorite part was visiting Lucerne, Switzerland. She thought it was a beautiful place and culture and the locals were very nice as well.
All of the Medford students did a great job traveling and representing Medford in Europe.
"We would like to thank those of you who supported the trip via various fundraisers and donations. There will be an opportunity coming soon for more Medford students to take a similar trip to Europe in the summer of 2025," Junk said.