Posted on
Group working to upgrade city playground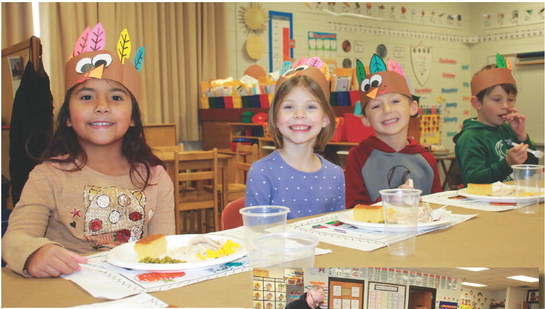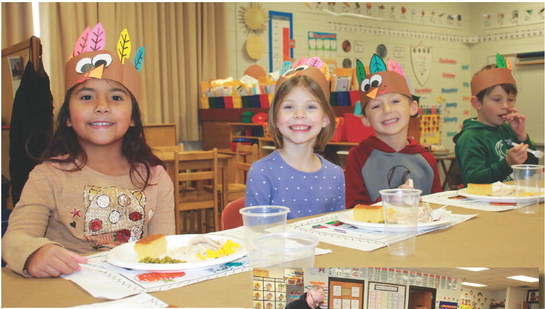 Community coalition seeks support for city park upgrade project
A group of community leaders is once again looking at playground improvements in the Medford City Park.
This time the group is looking to upgrade the southern portion of the playground by the city pool.
In 2016 a group of community stakeholders led by Joseph Greget met and discussed the concept of an inclusive and accessible playground area. This discussion led to over 3 years of planning and fundraising in the Medford community which led to Our Village Playground being built inside of Medford City Park. The official grand opening was in Summer 2019.
"It was called Our Village Playground because "it takes a village to raise our special children," Greget explained.
Since then, the Medford City Park has become a focal point in the community for Parkfest, Rumblefest, Freedom Fest, Family Swim Days, Walk Together for Suicide Awareness and Prevention, Cancer Walks, graduation parties, Oktoberfest, and more. "The continued investment in this See OUR VILLAGE on page 4 area has an impact on our city, community, events, and families," Greget said.
In August 2022 a group of city officials, community stakeholders and playground company representatives met to discuss the other playground area opposite Our Village Playground area adjacent to the Medford City Pool. It was discussed and determined that Our Village Playground Phase II remodel should include that side of the playground area.
The south side of the playground area has pebble rocks which does damage to the rubber surfacing of the accessible playground, gets into the Medford City Pool, and causes challenges for those with walking difficulties, ability to push strollers, and/or use of wheelchairs on that side of the playground.
The equipment (swings and spinner equipment) have not been updated in many years and do not allow for accessibility for all students and families.
Parents have also requested interest in having more 2-5 year old equipment available for children as the current equipment is designed for more older elementary age children.
The Our Village Playground Phase II Committee has applied for funding through the Fulcrum Foundation. They received notification on November 15, that they have been approved for their Phase II RFP Process. They have been asked to show "Community Support - Demonstration that the Program/Project has Supporters in our Community."
Group members are contacting community partners about this project for support for Our Village Playground Phase II for the Medford City Park.
"Please let us know if you or your organization supports this project and/or would consider additional financial support. We would like to formally present this to the Medford City Council for their approval with implementation planned for Summer or Fall 2023," Greget said.
"Our Village Playground Phase II will take a village to make this happen. We hope you will be part of our journey for our children, families, and community," Greget said.
For more information contact: Our Village Playground Chairperson Joseph Greget at 715-748-2316 or [email protected] medford.k12.wi.us.