Posted on
Foremost Farms to close Milan cheese plant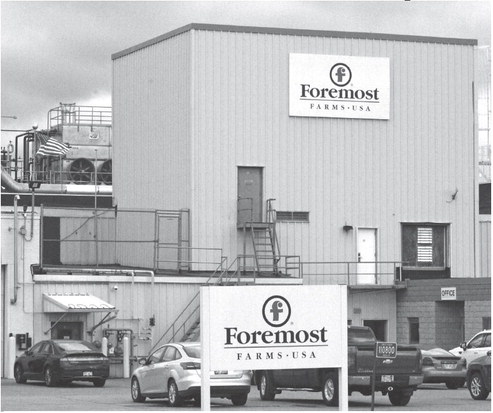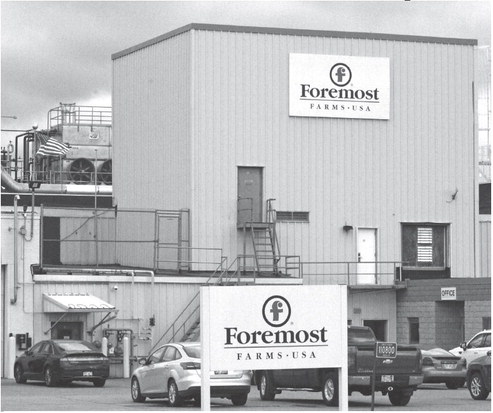 60 workers will lose their jobs with announced closure; company cites age of the plant, cost of upgrades
Foremost Farms confirmed the company would be closing its operations in Milan and Plover by December 31, 2022, according to company representatives.
Employees of the Milan and Plover buildings were notified on Friday, Sept. 23 of the closure.
The decision was made by the Foremost Farms Board of Directors and leadership team to close the locations because it is in the best interest for the performance of the cooperative as a whole according to a release by the company.
The statement said closing the plants was not a decision based on employee performance.
"This decision is not a reflection on the performance of the employees and leaders in these locations," the statement said. "We recognize their dedication to the cooperative and their communities."
Around 60 employees in Milan and 50 employees in Plover will be impacted by the closure. Foremost Farms said it will help employees find new positions within the company or with other local companies.
A further elaboration on why the plants were closing showed that the age of the facilities was making the plants unprofitable.
"The production limitations in both of these aging facilities and labor challenges have created financial inefficiencies, and it would take significant investments to bring the plants up to date and to add the kind of technology necessary," Foremost Farms representatives said. "Therefore, the decision was made to divert milk and move operations to other plants that are newer or already have the technology in place."
A representative said the board would seek a buyer or buyers to purchase the Milan and Plover facilities but no such deal is on the table as of yet.
In the past, the Milan plant made mozzarella, provolone and asadero cheese for companies like Nestle to put on frozen pizzas and other items.