Posted on
Stepping Stones joins national campaign against domestic violence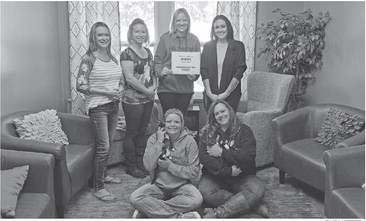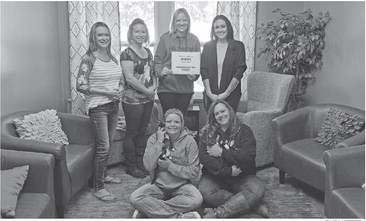 October is Domestic Violence Awareness Month
Domestic violence thrives in silence.
More prevalent than most realize, one in four women and one in seven men will experience domestic violence in their lifetimes. To be able to support and help victims and survivors, and to prevent domestic violence in the future, we all need to normalize it by talking openly about it. Having an informed conversation about domestic violence requires understanding what it is—that it's much more than physical abuse—and why 'just leaving' isn't so simple for survivors. Join the conversation this October by following the Stepping Stones, Inc. Facebook page as we take part in the national campaign, Be the Change #Every1KnowsSome1.
Stepping Stones Inc in Medford WI provides services to those who are affected by Domestic Violence and Sexual Assault. We provide a safe environment for victims and survivors to explore their situation, plan for their safety, and develop their options. We understand that anyone can be affected by violence, so we welcome survivors of any age, background, race, religion, class, sexual orientation, or gender identity.
Domestic violence is often thought about in terms of physical violence, but controlling behavior and other abusive tactics often begin long before any physical violence occurs. As a society, we all have a role in changing the narrative about what domestic violence is, to whom it happens, and how we can support those who are experiencing it, and ultimately prevent it entirely.
If you or someone you know is looking for support or information, contact Stepping Stones office Monday thru Friday 8 a.m.-4 p.m. 715-748-3795 or our 24-hr crisis line 715-748-5140 or 1-866-343-5140. You can find them on Facebook at www.facebook. com/medfordsteppingstones.