Posted on
As cases climb, quarantine rules change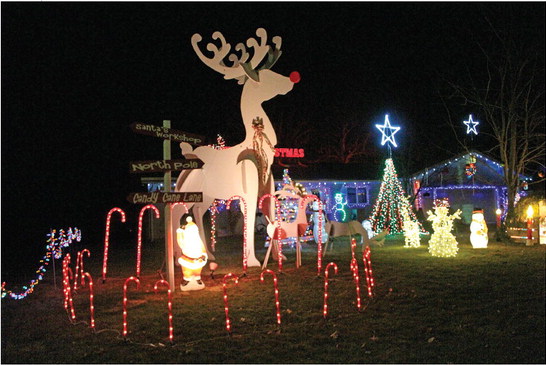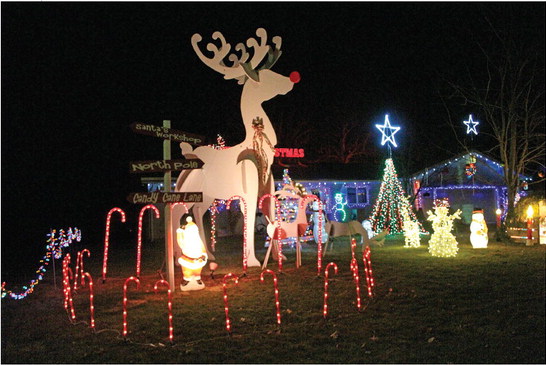 Health officials hope shorter times will increase compliance
As cases of COVID-19 continue to increase in the county and state, the CDC and state health officials are tweaking some of the requirements for quarantine to improve compliance.
Under previous guidelines, those who have been exposed to the virus were placed under quarantine for 14 days. Under the revised guidelines which were supported by the state Department of Health Services (DHS) the quarantine period is reduced from 14 days to 10 days with another possible reduction for those who show no symptoms. According to a DHS statement announcing the change, it is based on modeling data suggesting that the residual risk of transmission is very low after 10 days, and the expectation that a less burdensome requirement may improve community compliance with quarantine and contact tracing.
Under the changes:
1. Quarantine can end after Day 10 without testing, if no symptoms have been reported during daily monitoring.
2. Quarantine can end after Day 7 if the result of a diagnostic COVID-19 test is negative and if no symptoms were reported during daily monitoring. The test specimen may be collected and tested within 48 hours before the time of planned quarantine discontinuation but quarantine cannot be discontinued earlier than after Day 7. A pending test result on day 7 is not sufficient to end quarantine early.
For these two alternative strategies to be acceptable, the following conditions must be met:
The Star News will highlight homes in the area. Contact us at 715-748-2626 or email [email protected] com if there is a house you think should be featured.
BRIAN WILSON/THE STAR NEWS • Daily symptom monitoring must continue for all individuals in quarantine through Day 14.
• No clinical evidence of COVID-19 has been elicited by daily symptom monitoring during the entire period prior to the end of quarantine.
• Persons must be advised that if symptoms develop at any time, they should immediately self-isolate and contact the local public health authority or their healthcare provider to report this change in clinical status.
• Persons must be counseled regarding the need to adhere strictly to all recommended non-pharmaceutical interventions, (i.e., consistent mask use, social distancing, and avoiding gatherings) for the full 14 days after exposure.
Taylor County health director Patty Krug said the health department locally is implementing the new quarantine guidelines on all new positive cases and close contacts from Monday, Dec. 7 forward.
"We are not going retroactive due to the over 400 individuals that we would need to address. We do not have the capacity to complete this process," she said, noting other health departments in the region are following this process as well.
State health officials emphasize that quarantine for 14 full days after the time of exposure remains the safest strategy for preventing asymptomatic transmission. The recommendation for a 14-day quarantine is based on estimates of the upper bounds of the COVID-19 incubation period, that is, the period of time during which nearly all individuals who develop infection will become infectious. The rationale behind shortened quarantine is not because the understanding of the incubation period of the virus has changed. Rather, the alternative strategies are deemed acceptable because the residual risk of transmission after the shortened duration is small, and this risk may be outweighed by the potential benefits of a quarantine requirement that places less burden on individuals, families and communities.
In Taylor County the number of new cases continues to climb. As of Wednesday, the county had a seen a total of 1,543 confirmed COVID-19 cases with 32 potential new cases reported. Currently 487 county residents are in quarantine with 18 local residents hospitalized. The number of COVID-19 related deaths reported by the Taylor County Medical Examiner's office is at 27.
Like many on the front lines in the battle against COVID-19, Krug looks forward to the assistance a vaccine will bring in halting the pandemic. She said the Wisconsin Vaccination Plan will be followed to determine how vaccines will be distributed.
"There are guidelines of who would be completed first and this discussion is still in process once any formal approval is completed by the FDA. Our role at this time will vary as we are expected to continue to do the contact tracing for all positive and close contacts," she said.