Posted on
Mosquitoes are a backyard pest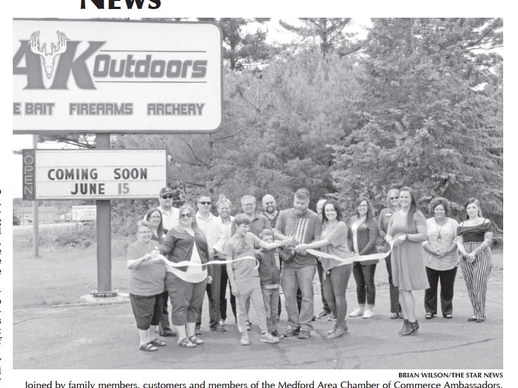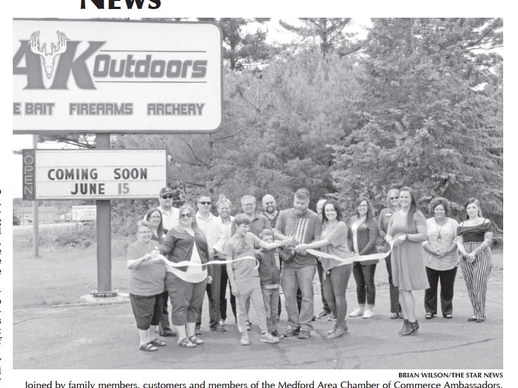 Tips to keep mosquitoes at bay and enjoy the outdoors again
Warm weather and spring rain heralds what is to many the most pestilent and annoying part of summer, in the form of a seemingly ever-present fog of mosquitoes; the most effective way to repel these annoying insects from around your house may be to use natural herbs, which can either be purchased for quick access, or cultivated in a garden to provide a readily available defense. There is a litany of plants that mosquitoes hate which are in turn beneficial for people, all the while avoiding potentially harmful chemicals.
Often treasured for its swirling cosmic hue and candied fragrance, lavender is detested by mosquitoes, who are overwhelmed by its pungent order. This combination of enjoyment for people and hatred by mosquitoes makes it one of the best natural repellents to plant around the house, enhancing scenery while staving off pests.
Many people already use lavender oil based lotion for its natural medicinal value as a minor antiseptic and anti-inflammatory, but applying lavender oil directly to the skin works great as a repellent, especially when used in conjuncture with other natural insect repelling oils.
Citronella is a particularly potent natural repellent that the Environmental Protection Agency labels as a non-toxic biological-pesticide. The oil, like lavender, makes for a fresh scented repellent with its lazy lemon aroma. It's extracted from lemongrass, which can be planted and later harvested to make homemade products, including candles.
Citronella oil based candles allows the scent to be wafted throughout the air, making them perfect for sitting out on the patio without having to burn mosquito coils drowned in synthetic chemicals, or use DEET bug spray. In addition to being a natural insect repellent, citronella has anti-fungal properties, and has been used with water in a spray bottle to discourage dogs from nuisance barking.
Estragole is another naturally occurring repellent, found in herbs such as basil, tarragon, and bay. Growing theses herbs in a garden and crushing their leaves to spread around can reduce the amount of insects in an area.
Tasha Neitzel, owner of Vintage Naturals in Medford, offers an array of bug repelling items made with natural ingredients, including spray-on repellent containing lavender, geranium, eucalyptus, citronella, cedarwood, lemon, and witch hazel.
"I have a new soy wax line, too; she makes a citronella- type candle," said Neitzel. "I also have smudge-sticks in rosemary and sage, which mosquitoes do not like. You burn them kind of like an incense, or you can toss them in your campfire and the smoke will make mosquitoes stay away."
While not possessing the herbaceous spring scent of the aforementioned botanicals, garlic has been shown to help keep mosquitoes away. Decoct garlic's essence by boiling several cloves in water then spray the mixture around areas where mosquitoes congregate, or simply leave bowls of garlic outside, to deter them from coming back. If you're swarmed by mosquitoes while grilling, it doesn't hurt to throw a few cloves of garlic on the heat to spread the scent.
Similarly, apple cider vinegar mixed with water makes for an effective spray. Citronella oil can be added too, increasing potency.
To keep mosquitoes away from your house the most important thing is to eliminate all nearby standing water, which acts as a breeding ground for the malicious insects, who need as little as a tablespoon of water to lay eggs. That includes draining rainwater that may collect in gutters, plant pots, buckets, not-in-use swimming pools, and outside furniture. Birdbath water should be changed regularly, so mosquitoes don't plague the surrounding area. Keeping an all around well-maintained yard also helps reduce mosquito numbers: trim trees, hedges, and grass to reduce excess vegetation and increase airflow, which disrupts mosquitoes' flight.